GALAX has launched beefy Hall of Fame (or HOF) versions of both the GeForce RTX 4070 Ti and the GeForce RTX 4090, and now it's the GeForce RTX 4080's turn for some extreme HOF overclocking action. And GALAX is introducing three models based on the AD103 chip, and with boost speeds of up to 2640 MHz, they represent some of the fastest GeForce RTX 4080 models in the market.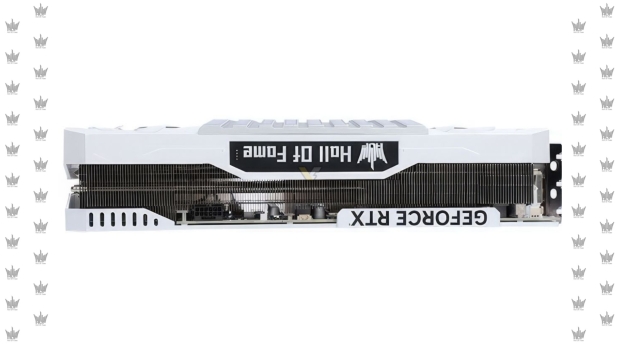 GALAX GeForce RTX 4080 HOF OC LAB Plus-X: with 2640 MHz boost, HOF Panel III
GALAX GeForce RTX 4080 HOF OC LAB Plus: with 2640 MHz boost
GALAX GeForce RTX 4080 HOF OC LAB: with 2595 MHz boost
The Hall of Fame editions represent GALAX's top-of-the-line GPUs, and in terms of their physical design, they're certainly over-the-top. The main difference with the Plus-X model is the addition of the GALAX HOF Panel III, a GPU display that can showcase system information or custom imagery.
The GeForce RTX 4080 HOF models will feature dual BIOS settings, covering silent and performance modes - with the former sticking to the RTX 4080 reference power specs of 320W. Things get interesting in performance mode (which these GPUs are designed for) with the power going up to 400W. This can go even higher with manual overclocking allowing the TDP to reach 470W - which is impressive. However, how much extra in-game performance would bring remains to be seen.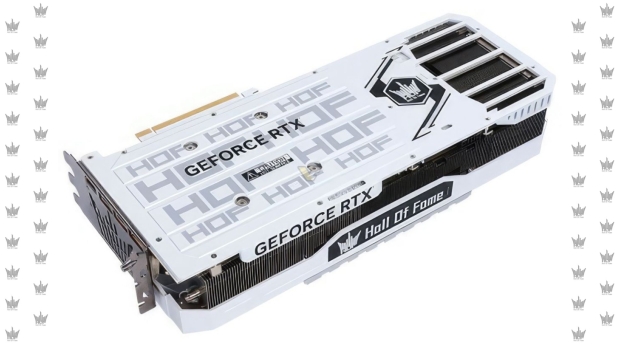 There's no specific release date for the GALAX GeForce RTX 4080 HOF models, though with them appearing on the GALAX site, odds are the launch is happening soon.