European Commission vice president Margrethe Vestager has delivered new comments on the Microsoft-Activision merger and gives advice to other worldwide regulators.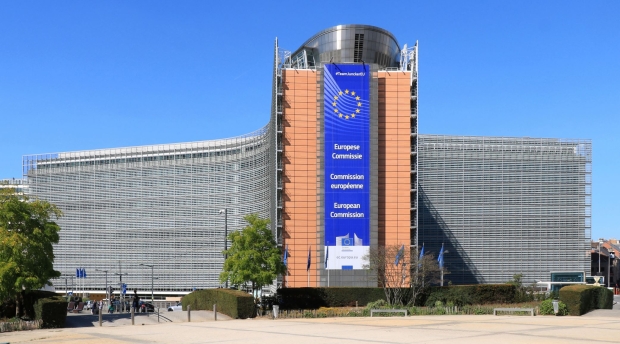 Regulators have brought the heat in the Microsoft-Activision merger case, with the Federal Trade Commission, the Competition and Markets Authority, and European Commission all opening up thorough investigations into the acquisition. We've seen preliminary determinations from the UK's CMA agency and the FTC plans to bring the merger to court in an administrative hearing.
The European Commission has privately delivered a Statement of Objections against the merger and is closely scrutinizing the complexity of the deal for possible antitrust concerns. While the Commission has yet to publish anything outside of a Phase 2 announcement from November 2022, the EC's Margrethe Vestager cautions regulators to take their time with the merger and not to rush to be the first to make a decision.
"I think that's a very important discussion because we cannot be in a race," Vestager told Bloomberg.
"We need to serve the specific markets where we have jurisdiction, and and I also hope that people working with us appreciate that we have a different legal framework."
Vestager also comments that the EC's decision needs to stand up in court. Microsoft has made it clear that it is ready to fight for the Activision-Blizzard acquisition in court, and has hired some of the best antitrust lawyers in the world to defend their buyout.
Vestager's comments also reflect the FTC's decision to bring the merger to its own internal administrative court--a move that pundits believe was made because the FTC's arguments won't stand in federal court.
"In Europe, we are the ones with the highest bar, the heaviest weight of legal obligations. We need to produce a reasoned decision that will eventually go public. But we'll also have to stand up to very tight scrutiny in court. The UK system is different, the US system is different again, so even when we look at the same transaction, with different markets and different legal provisions, sometimes we'll get to different results."
The European Commission has a provisional deadline for the Activision-Blizzard merger that ends on April 11, 2023.