A recent Apple filing suggests that the MacBook Air 15-inch might just be nearing release, or possibly other Macs.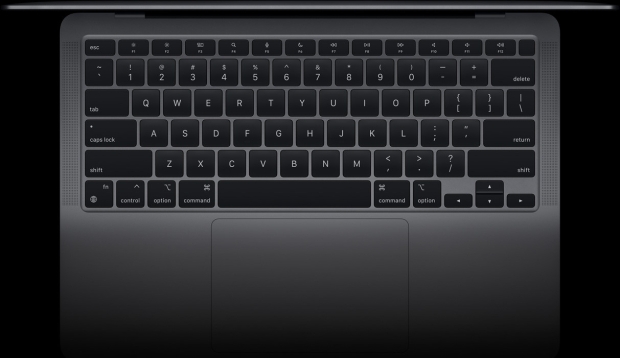 The filing was spotted in the Bluetooth Launch Studio database, and it pertains to a product that supports Bluetooth 5.3.
Now, that could be anything as no product name is attached to the filing, but it does reference a previous device running macOS - so that's a strong hint that this will be a Mac.
These kinds of filings don't necessarily mean anything, and can be applied well in advance of a product launch, but it's fair to take them as a sign that a release is drawing near, as typically that's when various regulatory hurdles are cleared.
The fact that this could relate to the MacBook 15-inch is, of course, educated guesswork really. But this laptop has been much-rumored lately, and is expected to debut perhaps in June (at WWDC), but maybe - just maybe - this filing is a hint we might see it sooner. (That said, do note that rumors earlier in the year pointed to a launch in the second half of 2023).
The other possible candidate here is a new Mac Pro; indeed, both of these devices could be in the pipeline for the near future.
The MacBook Air 15-inch has proved somewhat divisive as a concept. On the one hand, the idea of a MacBook with a roomy screen and a less hefty price tag is tempting, but on the other, is sizing up in this way doing the MacBook Air out of one of its biggest selling points - portability? We're guessing Apple has some answers to ensure that any MacBook Air 15-inch stays 'airy' enough to be worthy of the name, though, hopefully while packing punchy enough performance.
It's also worth remembering that Apple could even bring back the MacBook 12-inch later this year (the size that was canned back in 2019).