Apple's iPhone 15 models will be beefed up with a larger quantity of RAM, or faster memory in some cases, according to the latest nugget from the rumor mill.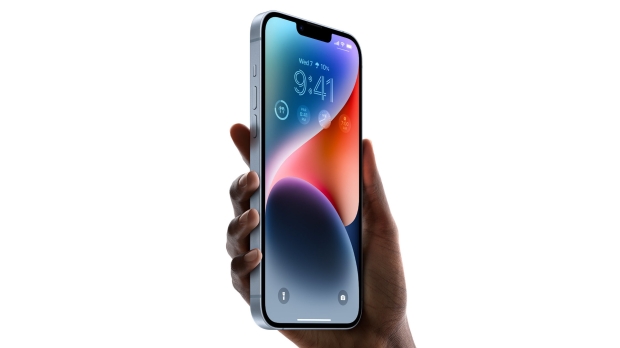 Analyst firm TrendForce just produced a report (spotted by MacRumors) that claims Apple is set to 'bump up the capacity and specifications' of the RAM that's incorporated in its next-generation iPhones.
We're talking about an increase in capacity from the current 6GB seen in the iPhone 14 Pro to an 8GB loadout for the iPhone 15 Pro, or that's the possibility put forward by TrendForce in a previous leak.
If true, this would be the first time any iPhone has been configured with more than 6GB of RAM, but bear in mind that we must be very cautious around anything we hear from the grapevine, so take all this with a healthy amount of skepticism.
The further theory is that the other next-gen iPhone models will supposedly benefit from faster memory. That means the iPhone 15 and iPhone 15 Plus are likely to run with LPDDR5 RAM, giving these smartphones some extra pep in that respect, if not a boost to actual capacity.
It will be some time before we find out whether this is correct, of course, as Apple won't be launching its new iPhones until later in 2023 (in the fall, no doubt).
The iPhone 15 Pro is also rumored to come with ultra-slim bezels to give the handset an even more premium appearance. In theory, all the iPhone 15 models will maintain the same screen size as their current incarnations.
The same leaker who talked about those seriously trim bezels also believes it's a possibility that the iPhone 15 Pro Max could get a major boost in brightness thanks to a next-gen Samsung display. So even if it isn't larger, it'll likely be an impressive screen capable of causing the odd jaw or two to drop.