Sony has announced a new PlayStation State of Play event on the same day that Microsoft makes big power plays with the Activision merger.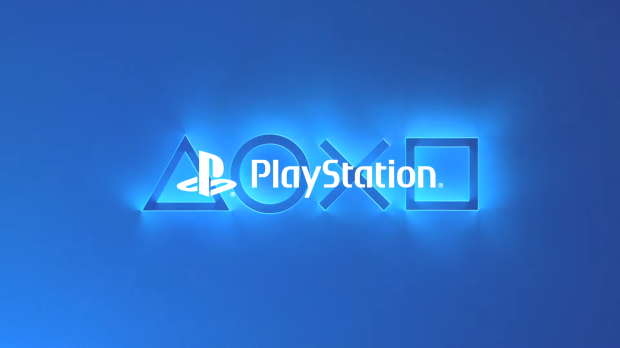 Today both Sony and Microsoft attended a big meeting with the European Commission to discuss the $68.7 billion Activision merger. Microsoft outlined why it should be allowed to buy Activision in accordance to antitrust law, and Sony has reportedly countered with its own arguments. Microsoft then made a big PR move by announcing a partnership to bring Xbox PC games and Activision Blizzard titles to GeForce Now, a competing cloud streaming service, if the merger closes.
Sony has now taken an opportune moment to pull the spotlight back on PlayStation by announcing a new State of Play event that will highlight new games coming to the PlayStation platform, including titles for its newly-released PSVR2 headset, indies and third-party games, and a big showcase of Suicide Squad: Kill the Justice League. The event apparently will not include major reveals or looks at first-party PlayStation 5 games, however.
[State of Play returns with its first show of 2023! Get ready for new looks at some anticipated games from our third-party partners, as well as a first glimpse at five PlayStation VR2 games set to arrive later this year. Then, settle in for more than 15 minutes of all-new gameplay details and updates on Suicide Squad: Kill the Justice League, the next game from Rocksteady Studios.
Sony has also added a number of high-profile PS4 and PS5 games to PlayStation Plus Extra today including Horizon Forbidden West.
The State of Play event is scheduled for Thursday, February 23 at 4PM EST.