OnePlus has only just announced the OnePlus 11 5G and as great as that phone is, there is always going to be something new around the corner. The OnePlus 11 Concept might not be ready for primetime just yet, and it might never ship at all. But there's no denying it looks cool.
The OnePlus 11 Concept is a phone that will get its official unveiling at Mobile World Congress (MWC) in Barcelona next week, but for now the company has teased what it's calling the "flowing back." In reality, that's some cool LED trickery that's similar to Nothing's Phone (1) and it's just as awesome.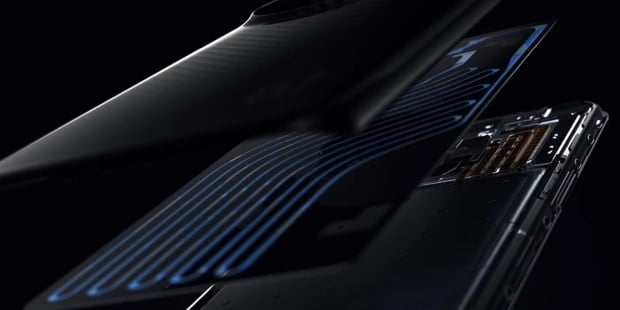 OnePlus says that the images it's already shared show the engineering breakthroughs that the OnePlus 11 Concept would have to offer. There are icy blue pipelines that run the entire length and breadth of the device's rear, with a futuristic unibody glass design sure to look even better in person than it does in the images we can see here.
Of course, as cool (pun intended!) as this thing looks, it's important to remember that it is little more than a concept. That means that there isn't all that much chance that a phone like this will actually ship - although we could see some variation on it in the future.
OnePlus is sure to give us plenty more to look at when the MWC event kicks off and the company unveils this thing properly. That's happening on Monday, February 27 in case you were wondering.