Meta CEO Mark Zuckerberg has taken to his personal social media channels to announce a new paid subscription plan for Facebook and Instagram users.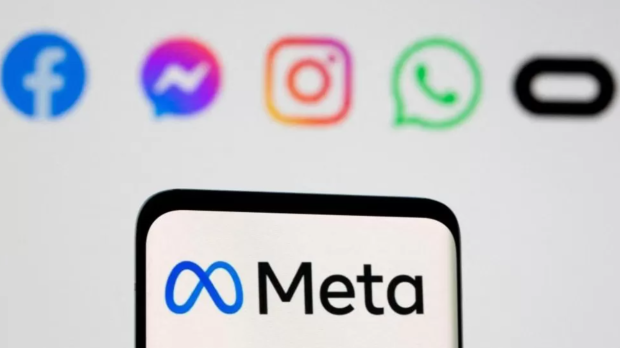 Zuckerberg took to his Instagram and Facebook accounts to introduce users to 'Meta Verified', Meta's new paid subscription service that will give buyers more features on both platforms as well as protection. Zuckerberg explains that Meta Verified will allow users to verify their account with a government ID, and once the verification process is complete, that now-verified account will be given a blue badge.
The Meta CEO also claims that accounts with Meta Verified will get "extra impersonation protection" against any account that is attempting to impersonate your own account and direct access to customer support. Zuckerberg continued by writing that Meta Verified is designed to bring more authenticity and security across Facebook and Instagram, with prices for the new paid subscription beginning at $11.99 / month on the web or $14.99 / month on iOS.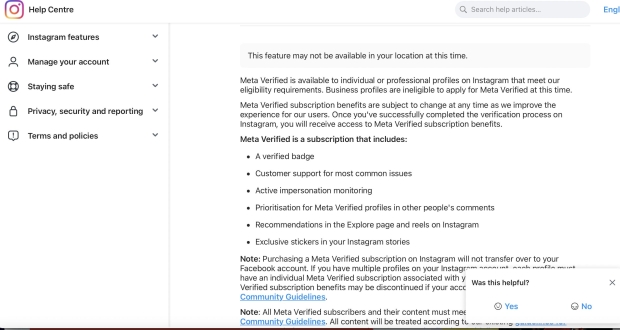 For those that don't know, iOS is more expensive due to Apple charging a flat 30% cut on all purchases across the App Store, which includes subscription plans. The Meta CEO says that Meta Verified will be rolling out to Australia and New Zealand sometime this week and that more countries will have the service available in the coming weeks.
So, what does Meta Verified give users other than a blue badge? Speaking to Insider, Meta says that accounts subscribed to Meta Verified will gain "increased visibility and reach" in the platform's search and recommendation sections. Additionally, Meta Verified subscribed accounts would get exclusive access to more stickers that can be used on their posts, and according to the Instagram help center page on Meta Verified, users must be 18 years or older to access the subscription plan.
As explained by social media consultant Matt Navarra, it's not surprising that Meta is rolling out its own subscription plan since the concept has already been tested by competing social media platforms such as Elon Musk's Twitter Blue. Furthermore, these social media subscription plans don't require a whole lot of additional coding as the assets are already there for use and can just be put behind a simple paywall.
Social media companies having their own paid subscription plan also unlocks a reliable revenue stream that can assist companies in challenging economic times, such as the one that they're experiencing right now.
In other news, an artificial intelligence has written a haunting poem on how AI could take over the planet. If you are interested in reading more about that story, check out the link below.