Sim developer Firaxis is simultaneously ending one era and entering into another.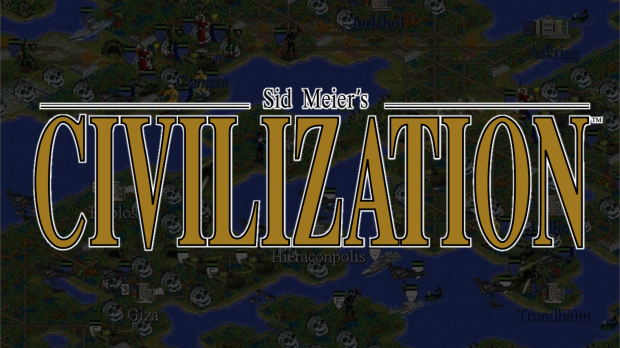 Firaxis has officially announced that a new Civilization game is in development, but there's some not-so-exciting news regarding the studio's leadership. The beloved simulation developer is shaking up its leadership teams as two high-profile employees are leaving Firaxis.
The first is Steve Martin, the studio head and president who has shipped over 32 games during his extensive 27-year tenure at Firaxis Games. The other departure is Jake Solomon, who served as creative director on the popular XCOM franchise and the more recent Midnight Suns game.
2K Games confirmed the departures and the leader that will fill in the gap. Heather Hazen, who was previously the chief operating officer at Firaxis, will now take on the role of studio head and succeed Martin.
The publisher also confirms that Civ VI was the best-selling game in the series to date, and the franchise has sold over 65 million copies across all platforms from 1991 to present.
"We are excited to welcome Heather Hazen as the new Studio Head of Firaxis Games, and believe she will continue to drive the success Firaxis has consistently delivered as part of 2K's independent studio model," said David Ismailer, President of 2K.
"2K and Firaxis Games are deeply grateful for the foundation that Steve Martin set during his time at the studio, shepherding more than 30 game launches across three genre-defining franchises, and for ensuring a smooth transition for Heather into her new role. Firaxis is one of our company's and industry's most renowned studios, and we are confident that the team will continue to do great things under her leadership."
Former Firaxis president Steve Martin made this statement on his departure: