Tencent, the largest video games company in the world, has cancelled its plans to make a VR headset, sources have told Reuters.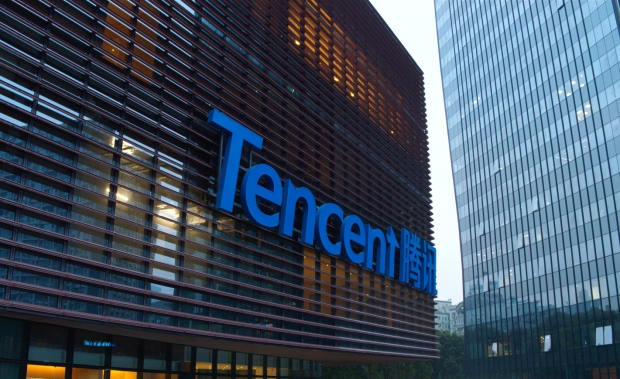 Economic pressures are forcing game publishers and platform-holders to make tough decisions. While companies like Sony are flourishing, others like Microsoft, Electronic Arts, and Take-Two Interactive have announce layoffs in their game divisions. Even the biggest fish in the gaming pond, Tencent, is hesitant to take on more risks and this aversion has led to a change in plans.
Tencent is now abandoning its ambitious multi-year pipeline for XR or "extended reality," which would have combined software and interactive VR hardware in a new ecosystem of content and services. Prompted by swift sales of the Meta Quest headset, Tencent had opened an XR division back in 2022 with about 300 employees and was planning on developing a unique ring VR controller among other hardware, however Tencent's forecasts indicated the XR platform would be very costly and not turn a profit until 2027 at the earliest.
Rather than follow Meta and spend billions on a platform that was not immediately accretive, Tencent has apparently cut its plans for XR hardware and is also dialing back its metaverse unit as well.
Other contenders like Sony, who had been developing its new PlayStation VR 2 headset since before COVID-19 and the ongoing economic crisis affecting the world, are keen on staying the course. Sony's PSVR2 headset ships later this month for a steep $549 MSRP.
Another Chinese giant Bytedance, who operates the mega-popular TikTok platform, just released a new Pico 4 VR headset under its Pico subsidiary. Bytedance had also announced that Pico was laying off employees as it shrinks down its spending.
The metaverse was once a hot topic buzzword in the tech world has since been put on the back burner by quite a few firms, with Meta continuing to lose billions of dollars every quarter on its metaverse plans.