Microsoft is prepared to face off against Sony and defend its merger proposal during a closed-door hearing with European regulators.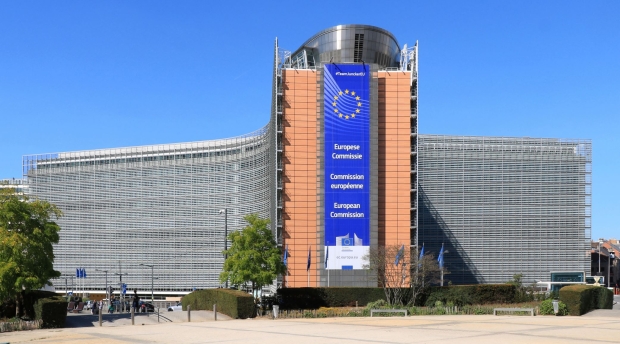 Microsoft, Activision, and Sony are expected to attend a hearing with European Commission regulators next week, February 21 to discuss the biggest gaming merger of all time, sources tell the Policy and Regulatory Report (thanks, Foss Patents). This hearing will not be public and may be the last opportunity that interested parties have to address European regulators ahead of the merger's set decision deadline of April 11, 2023.
The hearing could be a fiery one. Microsoft is expected to fend off Sony's complaints while also defending the merger proposal against any and all claims of anti-competitive harm. European Commission regulators have issued a Statement of Objections on the Microsoft-Activision merger that outlines the regulator's concerns and worries about the combination. This filing gives Microsoft an idea of what points to concentrate on with its defense and will also help guide what kinds of remedies and concessions that may be offered during the proceedings.
Microsoft has already made a public access remedy to Sony, Nintendo, and even Valve, who it competes with on the PC market, by offering Call of Duty on an equal basis for a 10-year period.
Florian Mueller, who has experience with anti-trust procedures and has actually attended this hearings in person, explains how the procedure will work.
According to Mueller, Microsoft may have requested the hearing. Merger parties typically are able to request hearings after they are receive a Statement of Objections. Microsoft will also reportedly have access to the European Commission's full case file on the merger.
The case file from DG-COMP, which is the competition segment of the European Commission, will include an incredible wealth of information and data from the games industry. The file should also kinds of sensitive metrics and data from Sony's PlayStation division, which is the kind of info that Microsoft is apparently having a hard time securing from Sony.
Third parties like Sony, NVIDIA, and Google can also attend the hearing. These companies have all expressed concerns about the merger, especially Sony, who has vehemently opposed the combination of its rival and close business partner.
Mueller gives a quick rundown on how the hearing will go:
I attended an EC merger hearing in 2009 (Oracle-Sun Microsystems) as a complainant, so I know how those hearings go. The case team presents its theories of harm, the parties get to respond, and third parties can intervene (as Sony undoubtedly will) to urge the Commission to block the deal or insist on drastic remedies.
The hearing will not be public and we should not hear any official announcements from any parties, however some details may sift through, and if they do, we'll be sure to cover them.