The European Commission is preparing to publish a Statement of Objections against the $68.7 billion Microsoft-Activision merger, sources tell Reuters.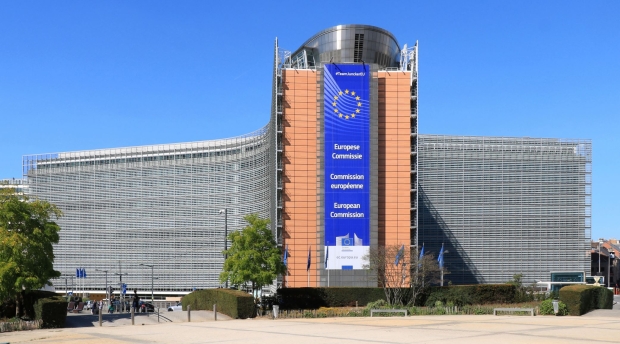 European regulators will soon file a particular document that outlines all of the issues that the commission has regarding the Microsoft-Activision merger. This brief is called a Statement of Objections and is essentially akin to the Issues Statement that the UK's Competition and Markets Authority filed months ago. We'll see the commission discuss possible antitrust and anti-competitive worries with the deal, and how the deal could affect vertical or horizontal markets--as well as a deep dive into data points that reflect the overall performance metrics of Xbox, PlayStation, and Activision Blizzard King games in the European Union.
It should be noted this is standard operating procedure to any deals or mergers that the European Commission is looking closely at. Needless to say, the Microsoft-Activision merger will not be outright approved at the European Commission, and lawyers from both Microsoft and Activision will each prepare their own documents that attempt to counter or clarify the claims made in the Statement of Objections.
European law firm Vogel & Vogel explains the Statement of Objections:
The Statement of Objections is a mandatory preparatory step before the adoption of any final decision. It sets out the Commission's position and indicates the legislation on the basis of which it will take a decision. The Statement of Objections is addressed to all undertakings whose interests are substantially affected by the Commission's decision.
Microsoft's proposed buyout of megaton games publisher Activision Blizzard King has faced scrutiny and opposition from multiple regulatory bodies including the Federal Trade Commission, who is preparing an administrative hearing and may challenge the deal in federal court, the United Kingdom's Competition for Markets Authority who has also pushed the deal into Phase 2 proceedings, and the aforementioned European Commission.
Meanwhile the deal has passed in four other territories including Brazil, Chile, Saudi Arabia and Serbia. However there are four key regions that Microsoft needs clearance before the deal can essentially close: The United States (FTC), China (SAMR), Europe (EC), and the United Kingdom (CMA).