Microsoft says that PlayStation boss Jim Ryan is travelling all across the globe and speaking out against the Activision merger while Microsoft attempts to gather evidence to defend FTC claims.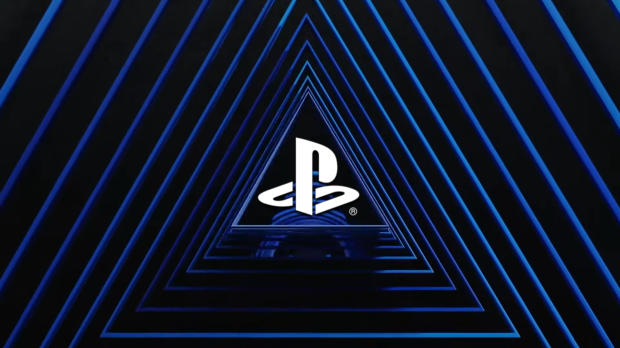 Microsoft wants to buy Activision-Blizzard for $68.7 billion, but the tech titan is facing severe scrutiny from key worldwide regulators. The CMA has found the deal could potentially be anti-competitive, the European Commission is taking the acquisition to a Phase II investigation, and the FTC has sued to block the merger and is bringing the deal before its internal administrative court.
Beset on all sides, Microsoft must now create a bulletproof, ironclad case that proves the merger will not adversely affect consumers and market competition. In order to do that properly, Microsoft requires information from competitors like Sony that will be used to reinforce its case. Data like active users, revenues, and game sales are integral to the case, and Microsoft is requesting quite a bit of info from Sony.
In recent FTC filings, Microsoft says that Sony has been slow to respond to its requests. Microsoft has subpoenaed Sony in order to attain these documents (which is standard operating procedure), however Sony has filed numerous extensions so it can adequately prepare what Microsoft is asking for.
Now the FTC has published Microsoft's opposition filing against Sony's fourth extension request. This document has some interesting claims.
According to the filing published on February 7, Microsoft has been trying to work with Sony on acquisition of documents and records. The process has not been smooth. Microsoft accuses Sony of essentially resisting as much as it is allowed to by law. Microsoft is trying to get records from Sony's custodians, who are typically executives with access to Sony's books, but Microsoft is having a difficult time acquiring specific info about Sony Interactive Entertainment's business.
Microsoft legal counsel says that Sony will not allow key Sony Interactive Entertainment executives to serve as custodians and pass along their records and information. More specifically, Microsoft appears to want access to files from PlayStation CFO Lin Tao, who Sony had initially proposed to be included as a custodian but then changed their mind, and Hideaki Nishino, Senior VP of Global Product Strategy and Management.
"SIE is unwilling to include a single custodian with oversight of or direct involvement in key aspects of SIE's business that are highly relevant to this action: SIE's financial planning and strategy, and SIE's hardware strategy and development," Microsoft claims in the document.
Essentially, Microsoft wants key data relating to PlayStation's earnings and metrics as well as its hardware.
Microsoft counsel notes that Nishino's information in particular could be used to determine "whether SIE has tools in its arsenal to compensate for the hypothetical loss of Activision content."
These kinds of documents highlight the current temperature between the companies as they navigate merger procedures, and we don't have to read between the lines to see how things are going. Sony management reportedly refuses to speak to executives from Microsoft or Activision and the two companies seem to be communicating exclusively through legal counsel.
Another interesting point: Microsoft says that Sony's Jim Ryan could technically be a custodian to serve very important records that could help Microsoft's case. However Ryan was travelling all over the globe and attempting to sway regulators against the deal.
"To Microsoft counsel's knowledge, SIE has not completed collections for a single custodian-not even for individuals like SIE President & CEO Jim Ryan, who has traveled the world speaking out against the Microsoft/Activision deal and whose role as a custodian has never been in dispute."