The United Kingdom may represent only a small portion of the video games market in terms of revenue generated in 2022, new figures from the UK's Competition and Markets Authority have indicated.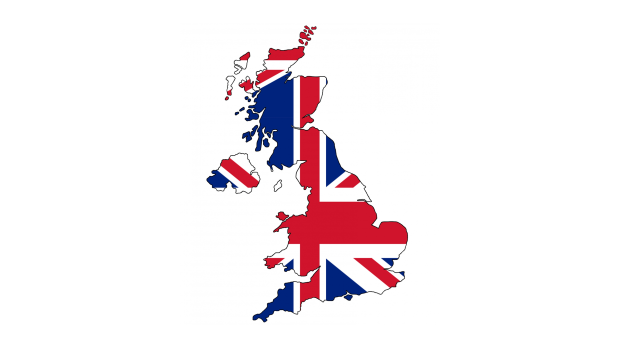 Yesterday UK regulators at the Competition and Markets Authority (CMA) published a series of highly-detailed reports on the video games industry as it pertains to the Microsoft-Activision merger. Nestled in a consumer-facing press release is an interesting figure that gives us an idea of where the United Kingdom sits in the global video games market.
According to the CMA, consumers in the United Kingdom spent about about 5 billion GBP on video games throughout 2022. Quick and crude conversions based on recent rates shows that the UK could have generated about $6 billion USD from gaming in 2022. Newzoo, an analyst firm that is often cited in official regulatory documents, notes that the worldwide games market made about $184 billion last year. If these numbers are accurate, this could mean the UK represents about 3.3% of gaming revenues made in 2022.
"Gaming is the biggest form of entertainment in the UK, with consumers spending more money on gaming than pay TV, video streaming, cinema, music, or books. In 2022, around £5 billion was spent on gaming in the UK," the CMA wrote in a recent press release regarding the Microsoft-Activision merger.
It's worth noting that the CMA's Inquiry Group has sifted through over 3 million documents from Activision, Microsoft, Sony, and other video game market participants in an effort to glean as much information as possible about the industry. It's fair to say that the CMA would have accurate data on domestic video game spending.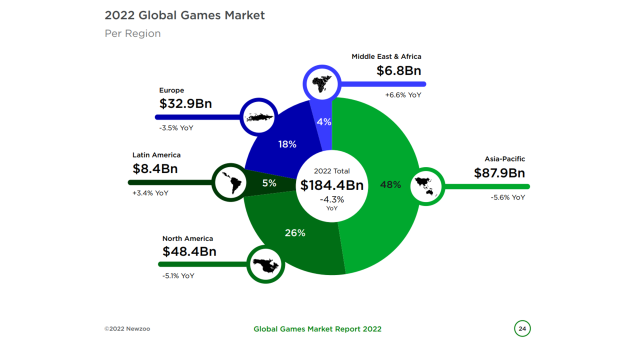 Furthermore, based on Newzoo's data, it appears the UK may represent more than 18% of total games industry spending in Europe for the 2022 year. Newzoo reports that European consumers spent about $32.9 billion on games in 2022.
Despite potentially having such a small presence in global video game spending, the United Kingdom plays an integral part in the Microsoft-Activision merger approval process. The Competition and Markets Authority has been critical of the merger and have published their concerns that Substantial Lessening of Competition (SLCs) could lead to consumer harm if the merger is approved.
Microsoft-Activision Merger News