UPDATE: Sony says it is currently in contact with Microsoft: "We are in contact with Microsoft and have no further comment regarding our private negotiations," a Sony rep told the FT.
Sony has reportedly dropped all communication with Microsoft and Activision in regards to the hotly contested merger.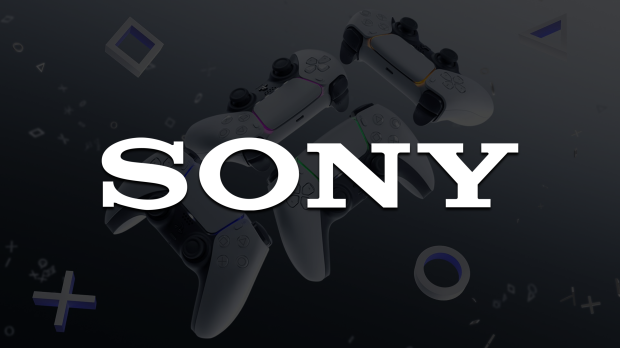 Sony is trying to "sabotage" the Microsoft-Activision merger, claims Activision CEO Bobby Kotick. Sony has been staunchly against the $68.7 billion merger from the get-go, arguing that Microsoft could use Call of Duty and billion-dollar Blizzard franchises as weapons against its competitors.
It appears that Sony has also closed all lines of communication with both Microsoft and Activision, and is no longer willing to discuss or negotiate terms outside of the confines of regulatory procedure. Sony is willing to present evidence, arguments, and testimony on how the merger could potentially harm the video games industry, however Sony apparently has no interest in making a deal behind closed doors.
Activision CEO Bobby Kotick tells the Financial Times that Sony has essentially closed the door on all private talks with Microsoft and Activision.
"Suddenly, Sony's entire leadership team stopped talking to anyone at Microsoft. I think this is all Sony just trying to sabotage the transaction. The whole idea that we are not going to support a PlayStation or that Microsoft would not support the PlayStation, it is absurd," Kotick told FT.
Read Also: CMA has been 'co-opted by FTC ideology,' says Activision CEO Bobby Kotick
Sony's conduct has been seen as controversial throughout these proceedings, however regulators do note that Call of Duty is important to the PlayStation ecosystem. The CMA, for example, said that Call of Duty was among the top 3 games in the PlayStation ecosystem in terms of consumer spending and play time.
At the same time, we've seen both Microsoft and Sony use gaming websites as a public forum to bicker and fight. PlayStation boss Jim Ryan has also been accused of potentially lying to European Commission regulators in Brussels in regards to Call of Duty exclusivity.
It's also worth noting that Sony has yet to respond to Microsoft's offer to keep bringing Call of Duty to PlayStation for the next 10 years.
Last but not least, there are reports that Sony is contesting Microsoft's subpoena for documents and information regarding the PlayStation business. Microsoft is trying to build a solid case and argument on why the merger should be allowed and has requested more information from Sony...but Sony appears to be unwilling to provide anything unless it is forced to do so.
Microsoft-Activision Merger News
CMA may require Microsoft to sell Activision or Call of Duty for merger approval - Full story here
CMA list possible remedies for Microsoft-Activision merger approval - Full story here
Microsoft-Activision merger news: CMA gives update on investigation findings - Full story here