With the launch of the new Ryzen 7000 CPU range last year and the Ryzen 7000 X3D CPUs dropping soon, AMD decided to switch from its AM4 motherboard standard to the new PCIe Gen5 and DDR5-powered AM5. The by-product of this meant that those early Ryzen 7000 adopters had to fork out for a new CPU, motherboard, and fast DDR5 memory. And as with anything new, none of that came cheap.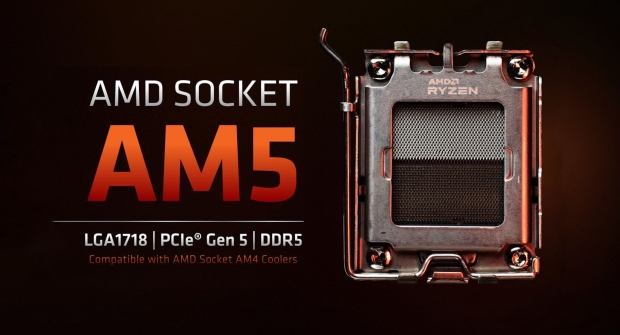 With AM5 set to be the Ryzen standard for the foreseeable future, AMD has confirmed that its board partners are getting ready to launch a new range of B650 motherboards that will be more affordable. This means prices will be much closer to the USD 125 promised when the first B650E and B650 motherboards hit the scene.
AMD expects these motherboards to launch in Q1 2023, with full overclocking support and cutting-edge AM5 features.
Not only is AM5 a platform that AMD has committed to supporting through 2025, but it is also a platform built on next-generation technology to keep your build performing for years to come. In the first quarter of 2023, our partners will bring an ever-expanding range of B650 motherboards to address a broader range of price points. Best of all, those B650 motherboards include many next-generation technologies and offer full support for overclocking any Ryzen 7000 Series processor. Look for those new boards to enter the market in the coming months to provide even more options to create the perfect Ryzen AM5 build.
These will undoubtedly pair brilliantly with the more energy-efficient 65W Ryzen 7000 Series processors that debuted this year. But on that front, AMD is also introducing new A620 AM5 motherboards later this month, targeting the entry-level market.