EA has taken "disciplined" cost-saving measures to help keep the company more slim during the volatile economic market.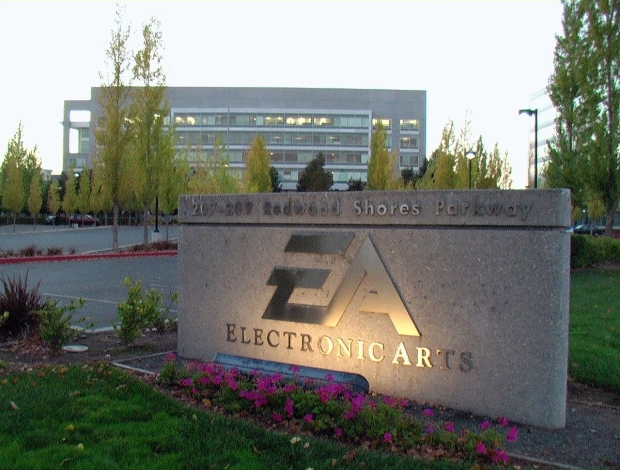 The games industry is starting to reveal its holiday 2022 earnings reports, and it appears gaming's downward trend will continue. Like a few video game companies (and likely many more to come), EA has reported lower year-over-year earnings for the 2022 holiday period. There's a few reasons for this: one is that 2021 was a good year for gaming, and two, consumers are spending less on games content, titles, and services.
EA is responding to market contractions by reducing operational costs. This has led to game reboots and cancellations, and layoffs. during yesterday's earnings call, EA CEO Andrew Wilson assured investors that the company had a plan to counter falling revenues and rising costs, but did not talk about employee layoffs.
In the call, EA CFO Chris Suh said the cost-cutting plan will lead to an estimated $140 million reduction in spending for the second half of Fiscal Year 2023, which would include the holiday periods and the traditionally slower Q4 period from January - March.
"We are committed to operational excellence and being disciplined in our investment decisions. The actions we've taken during Q3 will reduce our total H2 operating expenses by approximately $140 million. In addition, we will continue to work to prioritize spend broadly, evaluate our real estate footprint and focus our investments on our best long-term growth opportunities."
EA's overall business plan has been disrupted in that the company will now release less games, however marquee titles like EA Sports and Jedi: Survivor have not been impacted. There was no discussion whatsoever on BioWare's upcoming Dragon Age and Mass Effect projects.