The explosion of artificial intelligence systems can be traced back to a few different AI projects, but one, in particular, is certainly leading the charge for the next evolution of technology, and that is OpenAI's ChatGPT.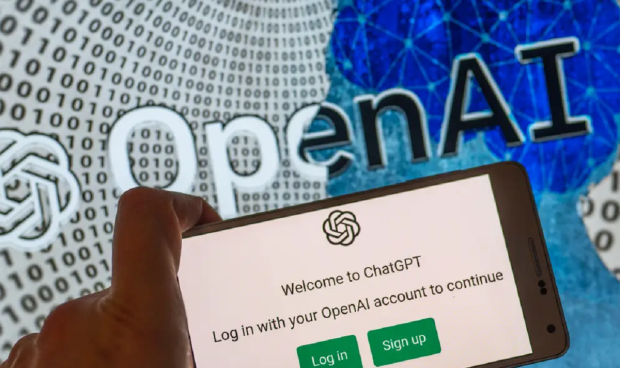 In a new interview with Fortune, executives at OpenAI revealed the AI chatbot is much more popular than they initially anticipated. For context, ChatGPT managed to gain more than a million users just within the first five days of it being available to the public. The AI chatbot even has sometimes to force newly joined users to wait in a queue as the site is at capacity. This, of course, depends on the time of day its being accessed.
OpenAI co-founder and president Greg Brockman spoke to Fortune and admitted that he didn't even know if ChatGPT was going to work. OpenAI's chief technology officer, Mira Murati, told the magazine that "this was definitely surprising." Notably, the decision to release ChatGPT to the public was one that was made to overcome hurdles in its development. Brockman said that artificial intelligence was released to the public because the company's initial effort into creating chatbots that are experts in specific areas didn't work out.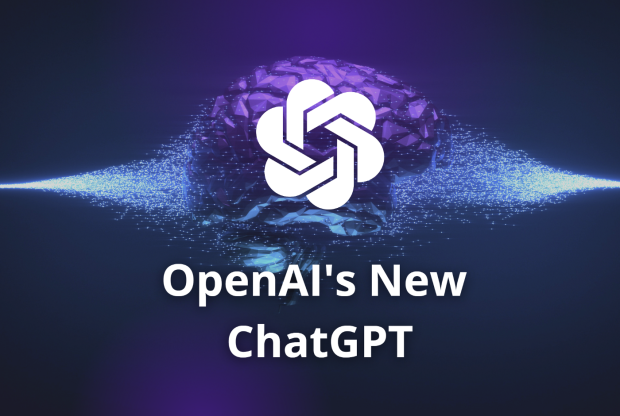 "The bad case - and I think this is important to say - is like lights out for all of us. I'm more worried about an accidental misuse case in the short term...So I think it's like impossible to overstate the importance of AI safety and alignment work. I would like to see much, much more happening," said Sam Altman, the CEO of OpenAI.