A Google engineer that began working at the company in 2003 has described his firing as a "slap in the face" after he discovered an email informing him he was laid off.
The now-former Google engineer is named Jeremy Joslin, who took to Twitter last Friday to announce that he had been informed of his firing via an unexpected email and that it's hard for him to believe that he was laid off via email after spending 20 years at the company. Notably, Joslin says that he isn't sure what kind of criteria Google used to determine who got laid off and who didn't, but before his firing, he said he never had the sense that his job was in jeopardy.
Joslin took to his LinkedIn profile to write, "I never thought it would happen like this". Joslin's firing came after Google announced it was laying off 12,000 employees, or approximately 6% of its global workforce. These layoffs were announced on Friday and covered many areas of Alphabet's empire, Google's parent company. According to Alphabet and Google CEO Sundar Pichai, the layoffs will be "across Alphabet, product areas, functions, levels and regions," and that the reason behind them is the company hired too many people far too quickly, leading to it being an "economic reality" that some had to go.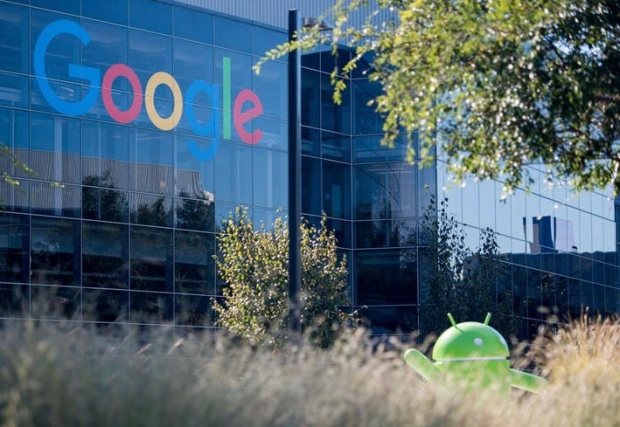 Joslin isn't the only now-former Google employee that abruptly discovered they were no longer working at the company. Dan Russell, a research scientist, wrote on LinkedIn that when he went to work at 4 AM to finish an analysis, he discovered his badge failed to work. "After 17.5 years at Google, it was kind of a tough way to discover that I'd become a Xoogler," wrote Russell.
Another example of an impersonal firing after spending a lengthy period at the company is Elizabeth Hart, a former senior marketing manager for Google's global advertisement team. Hart has been at the company since 2007 and wrote on LinkedIn that she discovered she was out of a job when she woke up and checked her phone. While being "bleary-eyed and still half asleep," she saw a notification stating her access to corporate was now expired and a New York Times report on Google's newly announced layoffs.
Reports indicate that Google's layoffs didn't seem to be based on performance in any way and leaned more towards simply restructuring the company. Unfortunately for Google, the impersonal and seemingly non-performance-based decision to lay off employees has led to some former workers saying Google's actions show it views its employees as "100% disposable".
In other news, NASA's famous Hubble Space Telescope that has been in service for more than 30 years has snapped several photographs of a "visitor to a galaxy". The space telescope had a distant galaxy in its sights when it accidentally captured images of the visitor. If you are interested in reading more about this story, check out the below link.