As we're all getting used to Wi-Fi 6 and Wi-Fi 6E popping up in motherboards and high-end routers, later this year, we can expect to start seeing the next generation of wireless - Wi-Fi 7.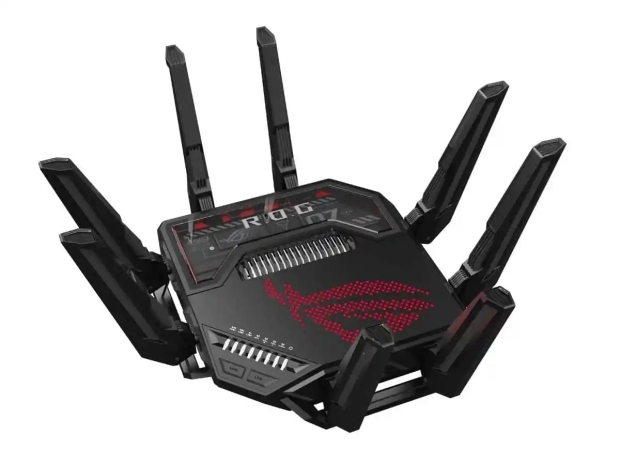 So what exactly will this new standard bring to the table? Well, it will build off Wi-Fi 6E, supporting the usual 2.4 GHz, 5 GHz, and 6 GHz bands but focusing on increasing transfer speeds. By an impressive amount, too, with the technology able to handle 8K video streaming.
This comes from a max data rate of 46 Gbps versus Wi-Fi 6E's 9.6 Gbps. As with all new Wi-Fi standards, backward compatibility will ensure a smooth transition and some future proofing for those that choose to be early adopters. On that note, to benefit from the best that Wi-Fi 7 has to offer, you'll need to connect with a Wi-Fi 7-based client. That means a network card or motherboard with Wi-Fi 7 capabilities in the PC space.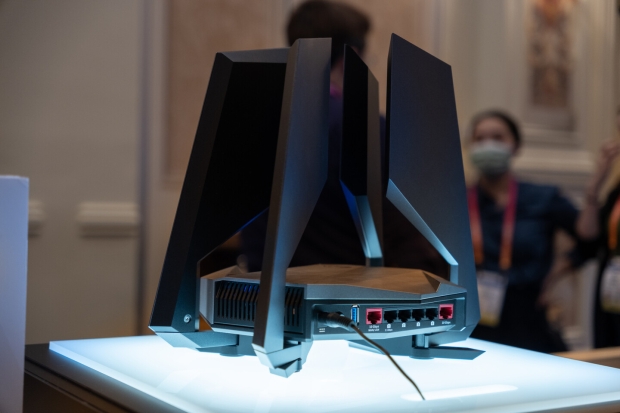 One of the other main benefits of Wi-Fi 7 is improvements made to MU-MIMO streams (Multi-User, Multiple Input, Multiple Output) with a doubling from eight to 16. As more and more devices go wireless, this is an essential improvement. There will also be a significant improvement in latency as Wi-Fi 7 connections can use all channels simultaneously - 2.4GHz, 5GHz, or 6GHz, and previous generations were one or the other.
Wi-Fi 7 routers for enthusiast PC users and gamers are due for release this year, with a couple of standout models showcased at CES being ASUS's ROG Rapture GT-BE98 and MSI's RadiX BE22000 Turbo router. The latter looks like one of those ships from Star Wars that folds up when landing, which is cool.