As the fabrication of smaller nodes becomes more costly, we might see a slower adoption of high-end tech from companies. TSMC's N3 or 3nm class is the next node that will power chips. However, a new report indicates that due to the cost of manufacturing the technology, TSMC is considering lowering prices to entice adoption by companies like AMD, NVIDIA, and Qualcomm.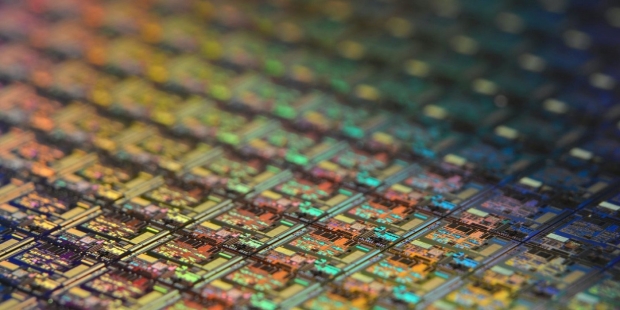 N3 uses EUV (extreme ultraviolet) lithography for production, and the EUV scanners, according to China Renaissance, can cost anywhere between USD 150 to USD 200 million. This puts the foundry price of 3nm wafers at over USD 20,000 each.
In the graphics and CPU space, it's expected that NVIDIA's Ada Lovelace successor, Blackwell, will utilize the 3nm process. Alongside AMD for Zen 5 architecture - which the company has hinted at in the past. We probably won't see these products until the second half of 2024. As it stands, the high-cost brand-new N3 looks like it will be limited to Apple, with the optimized version being the one that will appeal to a broader range of companies.
"We believe the meaningful [N3] ramp-up will be in 2H 2023 when the optimized version, N3E, will be ready," writes Szeho Ng, an analyst at China Renaissance Capital Group. "Its major customers in HPC (AMD, Intel), smartphone (QCOM, MTK), and ASIC (i.e., MRVL, AVGO, GUC) will likely stay in N4/5 and choose N3E as their maiden N3 class foray, in our view. Meanwhile, we believe the baseline N3 (N3B) adoption will be limited to Apple products."
TSMC notes that the benefits of 3nm will increase logic density by up to 60%, with power consumption lowering by up to 35%. With advanced manufacturing costs, one has to wonder how small these nodes will get before the price becomes untenable. That said, TSMC has recently noted that 2nm production is on track for 2025.