Virgin Orbit's "Start Me Up" mission failed to reach orbit on Monday, January 9th, 2023, as the company informed the public over a webcast, resulting in the loss of nine satellites.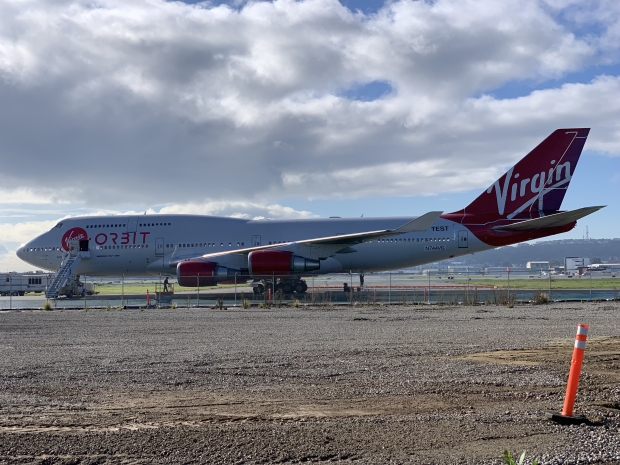 The mission, which was the company's sixth orbital flight, was launched from Spaceport Cornwall in the United Kingdom, using the company's carrier plane called Cosmic Girl. The LauncherOne rocket was dropped from the carrier plane at 6:09 p.m. EST (2309 GMT), while the plane was off Ireland's southwest coast, but suffered an anomaly which prevented it from reaching orbit.
The lost payloads included an in-orbit manufacturing experiment from the U.K. company Space Forge, several U.K. defense cubesats, and an experimental global navigation satellite co-funded by the European Space Agency. This was an important mission for Virgin Orbit as it marked the first time the company used Spaceport Cornwall and opened a new launch chapter for the company.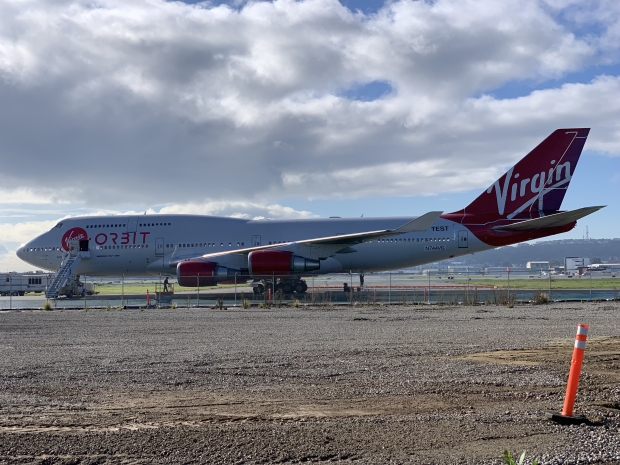 Virgin Orbit CEO Dan Hart stated that the company may return to Spaceport Cornwall later this year and is looking at other locations worldwide.
"It appears that LauncherOne has suffered an anomaly, which will prevent us from making orbit this mission," Virgin Orbit's Chris Relf, director of systems engineering and verification.
"We're excited about the future and coming back, maybe as soon as later this year, to launch again and hopefully get a rhythm going. We want to be a part of the fabric of the space community here in the U.K. as well as globally. That's our objective as a company," said Virgin Orbit CEO Dan Hart.