The Last of Us franchise has now become Sony's third best-selling modern first-party PlayStation franchise of all time, beating Spider-Man game sales.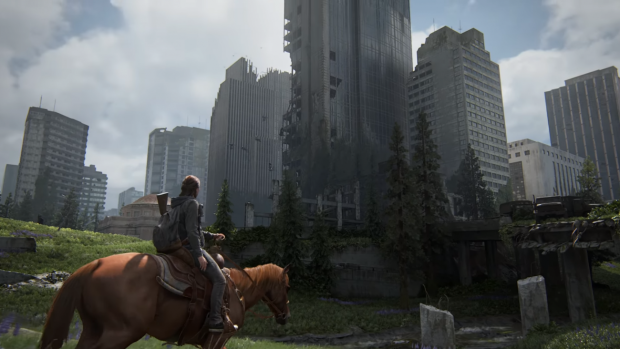 Naughty Dog's violent opus The Last of Us has amassed 37 million sales, the developer today announced in a special update post. The series is poised to celebrate its 10 year anniversary in 2023 and Sony is prepared to mark the occasion with a info blowout on the upcoming Last of Us live game.
"We are so proud to share that the entire The Last of Us franchise has sold through more than 37 million copies globally as of December 2022, and is continuing to reach new and old players every day. To know that Joel, Ellie, and our whole cast of characters have been experienced and loved by so many of you drives the entire studio forward," the developer wrote in the post.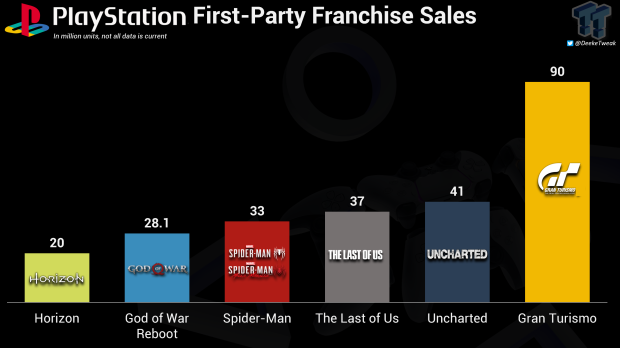 The numbers show that The Last of Us is now Sony's third best-selling modern PlayStation franchise. The gritty post-apocalyptic series knocked Insomniac's Spider-Man duology out of the third place; Spider-Man 2018 and Spider-Man Miles Morales had sold a combined 33 million copies as of June 2022. Note that these Spider-Man sales do not include the more recent PC ports of both games.
PlayStation's best-selling first-party franchise sales now look like this:
Gran Turismo - 90 million

Uncharted - 41 million

The Last of Us - 37 million

Spider-Man - 33 million

God of War reboot series - 28.1 million

Horizon - 20 million
The new Last of Us Part I remake will launch on PC in March 2023 so these numbers could climb even higher.