CD Projekt RED shows its peers how to do a real next-gen upgrade with The Witcher 3's impressively robust update.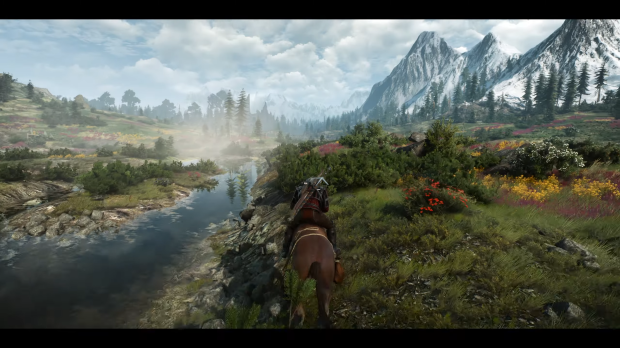 New-gen game upgrades should be a lot more than simple visual upgrades--they should be more like The Witcher 3's upcoming re-release. CD Projekt RED has detailed the massive amount of added value that this upgrade brings to the core Witcher 3 experience, and many of the features actually help evolve and adapt the open-world RPG to a more modern day gaming market.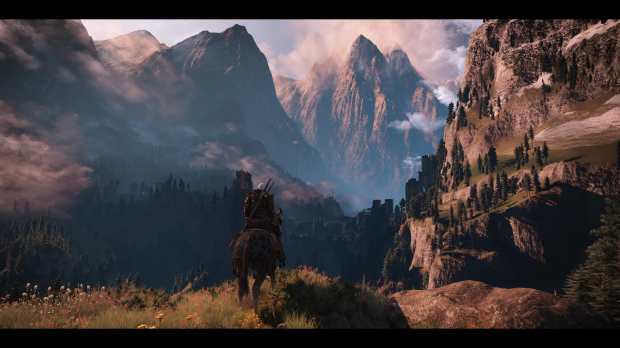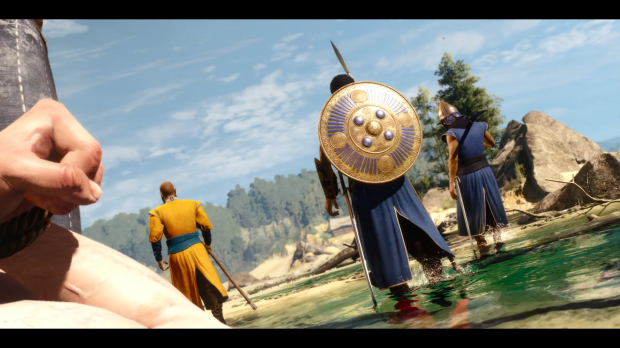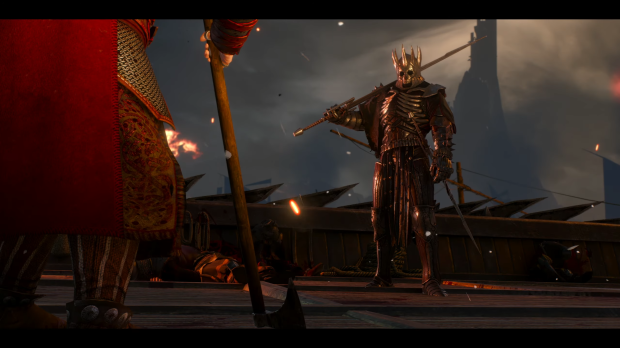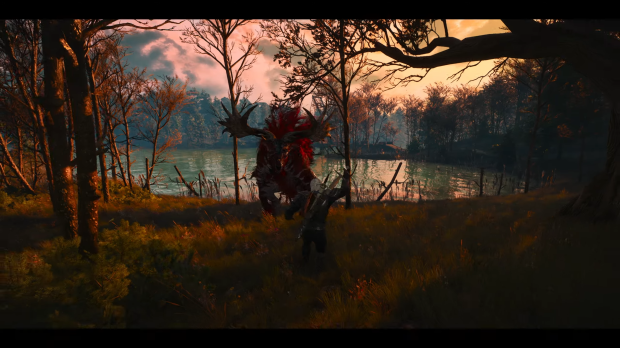 Apart from the significant visual upgrades on PlayStation 5 and Xbox Series X/S, which includes raytraced global illumination, optimized frame rates and FSR 2.0 / DLSS support, there's a bunch of great new additions that will improve gameplay.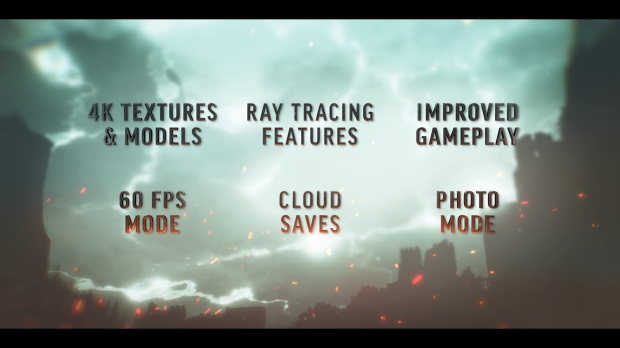 These big updates include a quick cast feature that will make it so you "never have to go into the radial spell menu ever again," a new dedicated photo mode, and an awesome new map feature that lets you filter out the messy icons. There's also quest fixes that will retroactively unlock across all platforms, and cross-save/progression that will allow PC gamers to pick up and play their old save on a PS5, for example. The console versions even include the HD Reworked mod.
Check below for a full list of announced upgrades and changes in the Witcher 3's free next-gen upgrade, which is due out December 14, 2022.
Raytraced global illumination

Ray tracing ambient occlusion

FSR 2.0 and DLSS support

Dynamic resolution scaling

SSR - Screen space reflection for "everything"

New ultra+ visual settings for PC (added details to background characters, grass density)

Dedicated photo mode

New zoomed alternative camera mode that is closer to Geralt

Two new modes: Performance and quality

Series S - 60FPS perf mode, 30FPS quality mode

PS5 and Xbox Series X quality mode has raytraced global illumination, SSR, FSR 2.0, dynamic resolution scaling

Higher textures, closer to ultra preset

PS5 DualSense - Haptic feedback and adaptive triggers, nuanced impact of attacks

New quick cast feature on PC and consoles, do not have to go to radial menu ever again - R2 actives macro pane where face buttons are assigned to spells

Filters for in-game map for a "cleaner map"

All grass and foliage assets have been re-worked

Environment mesh changed to higher resolution, textures upgraded

Integrated lots of mods on consoles, including HD Reworked

Improved budgets for streaming of assets

Additional modes for walking, more nuanced movement schemes--light pushes will walk slowly, optional sprint press

Subtitle size scaling

Lots of quest fixes, will work retroactively - Wolf school is fixed

Pause during cutscenes

Subs and dubs for simplified Chinese

Hide mini map during exploration

Netflix DLC quest alongside items and swords and armors

Cross-save and cross-progression across PC, GOG.com, and consoles - Start on PC years ago, play on PS5, save will sync and can continue playing