SEGA is turning more 90s Genesis and Dreamcast classics into movies
Following Sonic The Hedgehog movie's billion-dollar success, SEGA is transforming more of its iconic 1990s cult gaming hits into feature-length films.
Published Aug 21, 2022 1:03 PM CDT
|
Updated Mon, Sep 12 2022 8:43 PM CDT
2 minutes & 30 seconds read time
SEGA has announced plans to adapt two more iconic gaming franchises into feature-length films: Comix Zone and Space Channel 5.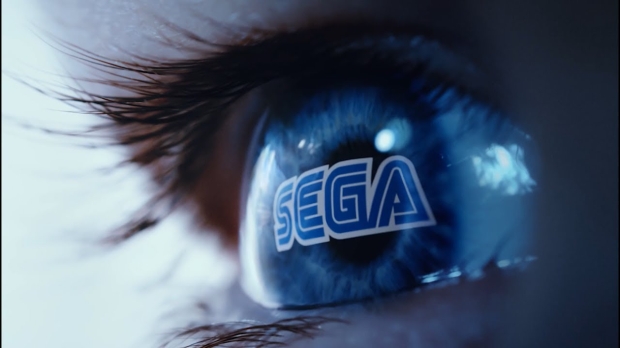 The billion-dollar success of the Sonic The Hedgehog films has changed how games companies think about film adaptations. Sonic broke the decades-long curse that Nintendo originally started with the ill-fated Mario Bros. film with Bob Hoskins and John Leguizamo. Now SEGA wants to expand its properties even more, and has announced plans to bring more of its games to the big screen.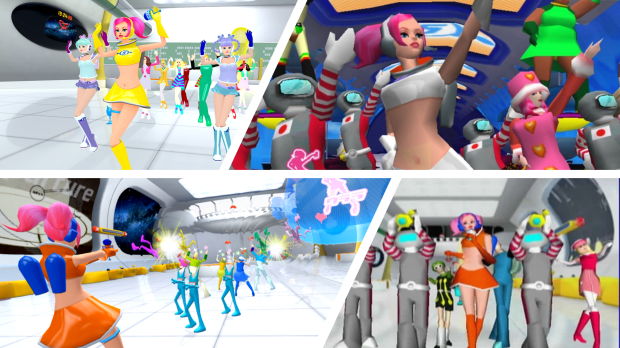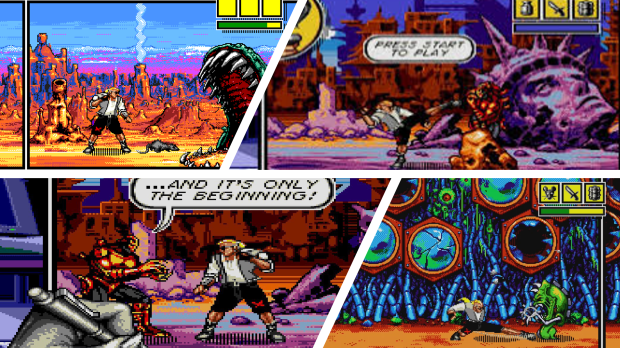 Comix Zone and Space Channel 5 are the next round of games getting the silver screen treatment. Comix Zone, a stylish side-scrolling beat-em-up where a comic artist gets pulled into his comic book creation, was released in 1995 for the SEGA Genesis. Space Channel 5 is another cult hit released on the SEGA Dreamcast in 1999 as a dancing game with a distinct 1960s retro-futurism style.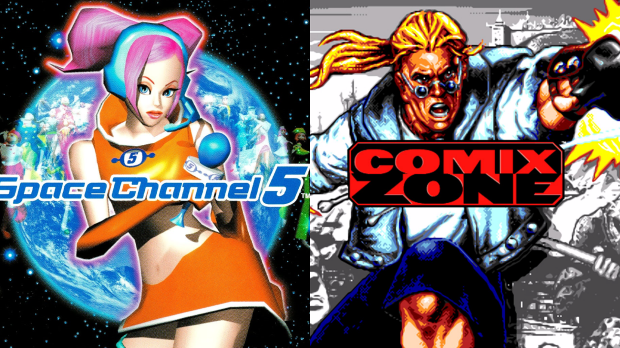 Both franchises offer unique opportunities to create strikingly colorful films that should bridge generational gaps between older 30-something gamers who grew up with the titles and newer viewers/gamers who have an affinity for older classics.
Meanwhile, Sonic 3 is in full production with a slated release in 2024.
Check below for the full press release issued by SEGA:
SEGA CORPORATION has partnered with PICTURESTART to develop film adaptations of two classic video game titles: SPACE CHANNEL 5 and COMIX ZONE.

SPACE CHANNEL 5, a comedy/dance adaptation of the cult-classic 1999 dance game, will tell the story of a hapless fast-food worker who is recruited by a freedom reporter from the future to save the world from aliens using the one thing that unites all people on the planet: our love of silly viral dances.

SPACE CHANNEL 5 is being written by Barry Battles and Nir Paniry. Battles wrote and directed THE BAYTOWN OUTLAWS, a crime comedy starring Billy Bob Thornton and Eva Longoria. Paniry wrote and directed EXTRACTED, a sci-fi drama nominated for the Emerging Visions award at South by Southwest. Battles is represented by Pete Stein at CAA and Jeff Portnoy at Bellevue Productions; Paniry is also represented by Portnoy.

COMIX ZONE, an adaptation of the cult console game that has been so influential to so many over the years, follows a jaded comic book creator and a young, queer writer of color who, when sucked into the final issue of his popular series, must put aside their differences to stop a dangerous supervillain from sowing complete destruction - and in the process wittily explore the ever-evolving power of storytelling itself.

COMIX ZONE will be written by Mae Catt, whose credits include writing on the Emmy-winning HBO Max original, Young Justice, and the HOW TO TRAIN YOUR DRAGON spinoff series, Dragons: The Nine Realms. Catt is represented by Matthew Dartnell at Writ Large.

Royce Reeves-Darby and Erik Feig are overseeing both projects for PICTURESTART and will produce alongside Samie Kim Falvey, also of PICTURESTART. From SEGA, Vice President Co-COO Shuji Utsumi is overseeing both projects and Toru Nakahara, producer for the Sonic the Hedgehog movie franchise as well as executive producer for Sonic Prime TV series, will produce the two adaptations. In addition, Takumi Yoshinaga (SEGA video game director) will join the team for SPACE CHANNEL 5 and Kagasei Shimomura (SEGA video game producer) will join the team for COMIX ZONE.

James McGough and Christina Tajalli brokered the deal on behalf of PICTURESTART, Toru Nakahara on behalf of SEGA.
Related Tags