Passively cooled HD 3850 from Sapphire
Really the world's fastest?

Published Thu, Dec 6 2007 12:22 AM CST
|
Updated Tue, Nov 3 2020 12:38 PM CST
The folks over at Sapphire sent in a press release today announcing their passively cooled ULTIMATE Edition based on the ATI Radeon HD 3850 GPU.
They claim "
to deliver the fastest performing passive cooled graphics card in the World - ever!
". That might be the case for fastest passively cooled Radeon graphics card but not for graphics cards on the whole as surely the recently released passively cooled Sparkle 8800GT will beat it in most tests.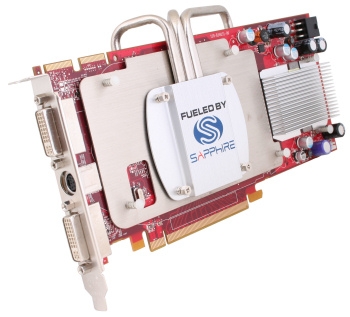 Nevertheless, it includes 256MB GDDR3 memory operating at 828MHz (1656MHz DDR) and has a core clock speed of 668MHz - which is the same as the regular actively cooled reference version. It should prove quite good as a HDTV solution since it is completely silent and the Avivo HD tech for hardware accelerated decoding of Blu-ray and HD-DVD content for both VC-1 and H.264 codec's is also a good feature.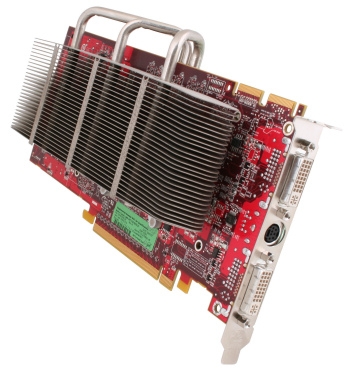 It also comes with a DVI to HDMI adapter which only strengths its case in the HDTV department. We will endeavor to get a sample and check it out more closely.