Intellivision goes quiet as it negotiates with new investors
Gamers shouldn't expect news on the Intellivision Amiico any time soon as the company enacts a quiet period due to negotiations.

Published Thu, Mar 3 2022 7:20 AM CST
|
Updated Wed, Mar 30 2022 2:05 AM CDT
Intellivision has enacted a new quiet period as it negotiates with new investors and potential business partners.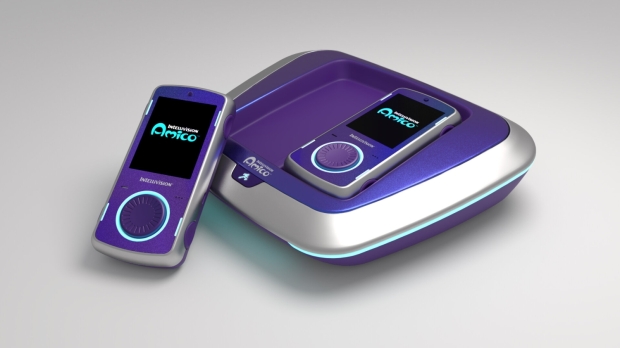 Gamers and investors will have to wait for updates on Intellivision's business. Company CEO Phil Adam confirms Intellivision has gone quiet so it can reach an agreement with its new investors, who are presumably interested in the Amiico console platform.
This is a common business practice made by companies who need time compiling data or negotiating contracts. Intellivision has used third-party funding to raise over $39 million on paper (but the real value is lower because not all of those funds were collected) to produce and ship its family-friendly Amiico system. The latest campaign on Start Engine has raised less than $50,000 so far.
Here's the statement from Adam:
"I wanted to take a moment to provide an update and also extend my apologies. As you know it was my goal to communicate with you by the end of February however, over the last few weeks we started discussions with potential investors/acquirers outside of the StartEngine universe.

"As we continue to work with them on a deal structure and terms, it has been agreed that we maintain a "quiet period" while negotiating. The magnitude of this type of deal will invariably have an influence on our path forward but are excited about the potential of a new groups' involvement with Intellivision and will update you as soon as we are able."
Related Tags