Kojima's new game: 'experimental, radical, and will challenge mediums'
Hideo Kojima says his next game will be a radical new experiment aimed at blurring the lines between entertainment mediums.

Published Sun, Jan 2 2022 6:16 PM CST
|
Updated Tue, Jan 25 2022 2:32 AM CST
Hideo Kojiima gives more cryptic teases of his new project and promises to merge different entertainment mediums together with the mysterious game.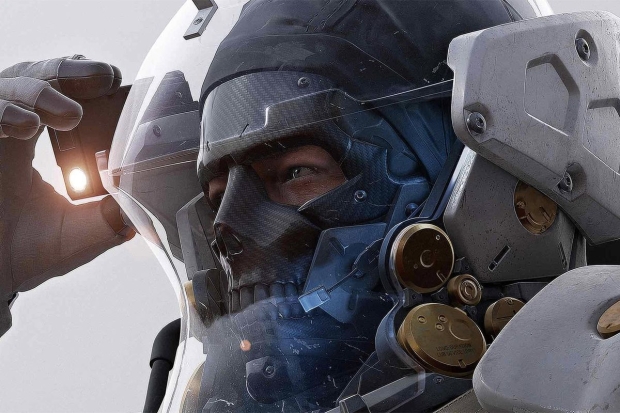 Kojima has been talking up a new experimental project for a while now, and his latest remarks further underline what to expect. In a recent interview with Famitsu, the Metal Gear Solid creator affirmed the project would help blur the lines between mediums.
"A big title, and a title that's a new challenge. As the boundaries of entertainment disappear in the near future, I'd like to make this a year that we take a step forward into challenging different mediums and expressions," he said.
Then there's this Tweet:
These comments match up with everything Kojima has said in the past regarding a new interactive film-game hybrid. After all, Kojima Productions just opened up a new film branch and Death Stranding was surprisingly cinematic in scope and presentation.
There's also evidence that Kojima is working with Microsoft on a new cloud game. Perhaps this cloud game is a kind of choose-your-own adventure experience similar to Netflix's Bandersnatch--one that evolves and changes based on your choices in real-time.
We've been paying attention to Kojima's comments for a while now and check below for a full list of the relevant info.
Everything we know about Hideo Kojima's new projects:
Related Tags