Windows XP SP3 shaping up nicely
To include four new features.
Published Tue, Oct 9 2007 6:46 PM CDT
|
Updated Tue, Nov 3 2020 12:38 PM CST
As many of you would now be aware, Microsoft are working on a third Service Pack to further support Windows XP and keep it in good health for a while to come. Though it's been mentioned that upon release, SP3 will be Microsoft's final installment before they pull the plug on support from XP and focus entirely on getting Vista right.
Some details have come to light about the progress of SP3 and what we can expect from it once it reaches final status. A massive 1,073 patches and hotfixes will be embedded into the new Service Pack as well as four completely new features which have been backported from Vista; these being as follows :-
- New Windows Product Activation model: no need to enter product key during setup

- Network Access Protection modules and policies have been brought to XP after being one of the more-well-received features in Windows Vista. You can read more about NAP here

- New Microsoft Kernel Mode Cryptographic Module - the Windows XP SP3 kernel now includes an entire module that provides easy access to multiple cryptographic algorithms and is available for use in kernel-mode drivers and services.

- New "Black Hole Router" detection - Windows XP SP3 can detect and protect against rogue routers that are discarding data
Dailytech have the
full scoop on it here
. Long Live XP!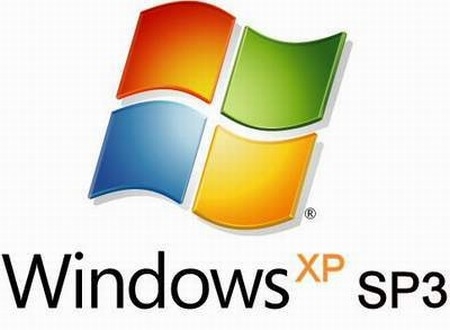 News on Microsoft's aging Windows XP operating system has surprisingly been coming in at a steady pace over the past few weeks. Although Windows Vista is Microsoft's current bread-and-butter consumer operating system, there is still much love to go around for Windows XP.

In late September, DailyTech reported that Microsoft is providing XP downgrades for unhappy Vista customers. Microsoft followed up on that news a few days later with the announcement that Windows XP sales would be extended to June 30, 2008.

The company followed up with a new build of Internet Explorer 7.0 for Windows XP that doesn't require product activation and released a Service Pack 3 (SP3) beta for a select group of testers.