Gearbox aggressively investing in new games like Borderlands 4
Gearbox is 'investing aggressively' into new projects including Borderlands 4, indies, and new Tiny Tina's Wonderlands spinoff.

Published Wed, Aug 18 2021 3:43 PM CDT
|
Updated Thu, Sep 16 2021 10:07 PM CDT
Gearbox is spending big money on its future, Embracer says this year won't reflect these major investments.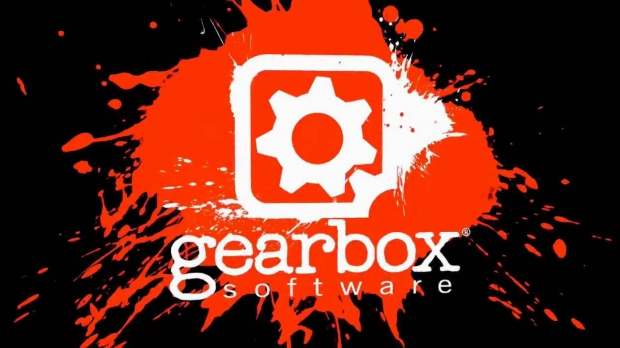 Embracer's subsidiaries are growing fast. Like Saber Interactive, who just acquired three new studios, Gearbox is making power plays to secure long-term growth. Embracer is prepared to pay out up to $1.3 billion for the Gearbox acquisition and the Borderlands devs are using those funds to establish a brighter future.
"I think Gearbox in general will have a stable year, but this is a starting point for them," Embracer CEO Lars Wingefors said in a recent earnings call presentation.
"They are investing aggressively into various sorts of things that will drive the long-term growth of Gearbox. I think the quarters or this year on the financial side will be roughly stable or a bit up and down, I think we should look at the years ahead if you value or define Gearbox rather than looking at the quarters of this year."
Gearbox has already meaningfully contributed to Embracer's revenues. Gearbox made 437 million SEK (~$51 million) in Q1 2022, roughly 12.7% of quarterly net sales earnings.
Gearbox is a surprisingly multifaceted business: the company has its own internal development studios at Frisco, Texas and Quebec, Canada alongside an extensive external ring of devs. There's also a publishing arm that has helped games like Risk of Rain 2 to the market.
Wingefors says Gearbox's accounting is also a bit complex due to royalty structures from its games (this brings to mind People Can Fly's current issues with Outriders).
Although Embracer owns Gearbox, the studio's first-party games like Borderlands still have publishing deals with external partners like 2K Games. Gearbox also publishes third-party indie titles and receives royalties from those. The timing of royalties can be sporadic and that has to be taken into account for Gearbox's revenue streams.
High-profile Gearbox games include Borderlands 3, the new Tiny Tina Wonderlands spin-off, and an upcoming Borderlands mainline sequel.
On the indie front, Gearbox has Risk of Rain 2 and the newer Tribes of Midgard and Homeworld 3 to name a few.
Related Tags