Biomutant is a profitable game with 1 million sales
Biomutant is a big success for Embracer Group with 1 million sales making the game profitable and helping push high Q1 revenues.

Published Wed, Aug 18 2021 11:07 AM CDT
|
Updated Thu, Sep 16 2021 6:21 PM CDT
Biomutant's strong sales have helped Embracer Group hit a new all-time Q1 high of 3.4 billion SEK ($391 million) and the game was profitable within a week after its launch.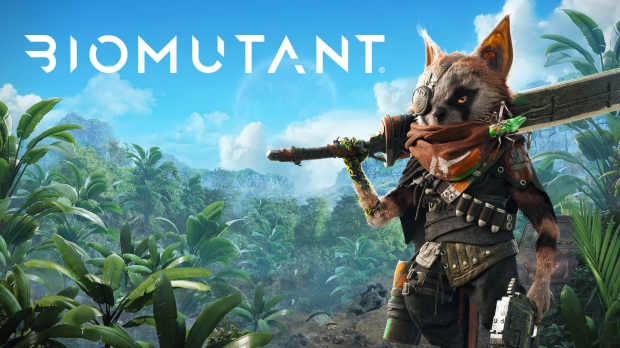 Experiment 101's Biomutant is a big success. The game has sold over 1 million units since launch and managed to break even in less than a month after it's release. Biomutant also helped parent branch THQ Nordic to rake in a strong 180.9 million SEK (+37% year-over-year)
Embracer CEO Lars Wingefors says that this is just the beginning for the game, and the company expects Biomutant to continue long-term sales over time. He also teases a possible Switch and PS5/Series X release. "We're confident that Biomutant will make future revenues and strong sales in the future, and potentially across other platforms"
The main revenue driver in the quarter was the release of Biomutant from our internal studio Experiment 101. So far, the game has sold more than one million copies. The full investment into development and marketing as well as the acquisition cost for Experiment 101 and the IP, was recouped within a week after launch.
Related Tags