The Quest 2 is temporarily unavailable, voluntary recall announced
The Oculus Quest 2 is off the market for one month while Facebook deals with a recall. New headsets will include a silicon cover.

Published Tue, Jul 27 2021 11:22 PM CDT
|
Updated Thu, Aug 26 2021 5:34 AM CDT
Facebook has temporarily stopped shipping the Oculus Quest 2 headset. The company said it would resume shipments in August with a new 128GB model. Every Quest 2 headset will also include a silicone cover.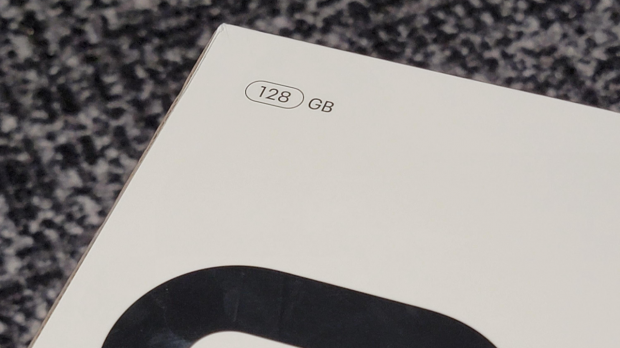 Late last year, Facebook revealed that it was investigating reports of skin irritationcaused by the face cushion on the Oculus Quest 2 headset. The company said it had received reports from a small fraction of its customers of mild skin irritation caused by the Quest 2 headset.
To remedy the situation, Facebook announced a global voluntary recall for the original foam cushion, giving existing Quest 2 owners the option to claim a medical-grade silicone cover that won't trigger any allergies and is easy to wipe clean.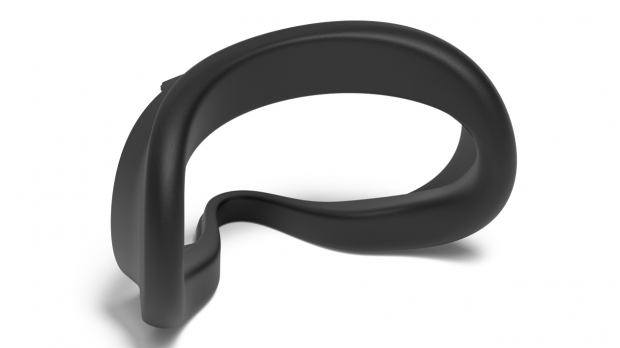 Along with the recall, Facebook announced that it would temporarily halt sales of Quest 2 headsets while it sorts out the recall. When sales resume on August 24, all new Quest 2 headsets will include a silicone cover in the box.
Facebook is also using the sales halt as an opportunity to refresh the Quest 2 lineup. The 64GB model won't be coming back. Facebook is replacing it with a 128GB version for the same $299 price.
Related Tags