SK hynix teases Amazon Prime SSD deals, Gold P31 + S31 SSDs discounted
SK hynix begins its Amazon Prime Day early with discounts on its Gold P31 and Gold S31 SSDs with between 15-20% discounts.

Published Fri, Jun 11 2021 4:42 PM CDT
|
Updated Sat, Jul 10 2021 1:27 PM CDT
SK hynix is kicking off its Amazon Prime Day early with some discounts on its popular SSDs, with sales starting on June 16 and running through to June 22.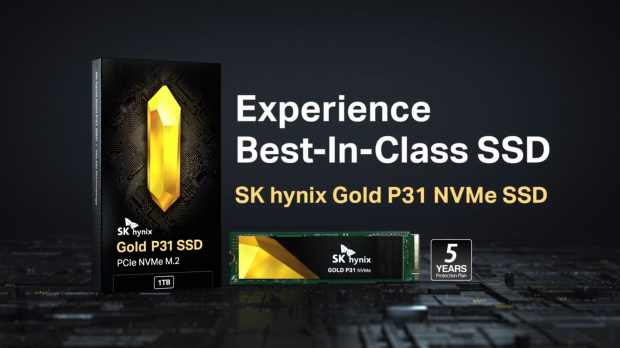 The SK hynix Gold P31 500GB and Gold S31 1TB will be discounted by 15% while on Prime Day -- which is June 21 and June 22 -- SK hynix will have its Gold P31 1TB and Gold S31 500GB with 20% savings through Amazon Prime exclusive discount.
Bringing you up to speed on SK hynix and its Gold P31 -- is that it packs the world's first 128-layer 3-bit NAND chips and is some of the fastest NAND on the market. We have up to 3.5GB/sec (3500MB/sec) reads and up to 3.2GB/sec (3200MB/sec) reads -- oodles of bandwidth and speed for your workstation or gaming PC.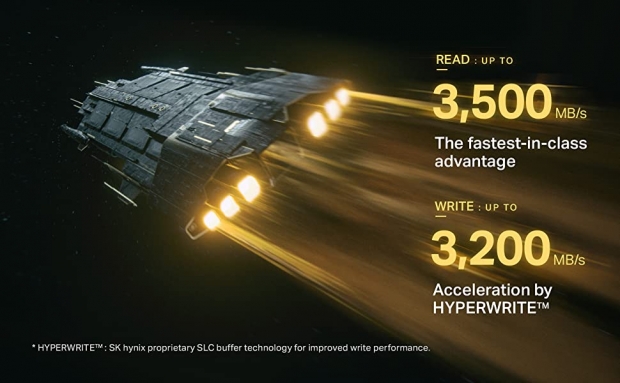 Pre-Prime Day Deal
Dates: June 16th through June 22nd
Products: Gold P31 500GB and the Gold S31 1TB
Deal: 15% discount
Amazon Prime Exclusive Discount
Dates: 6/21 - 6/22
Products: Gold P31 1TB and the Gold S31 500GB
Deal: 20% discount
Related Tags