The expansion of the federal tax credit that was ushered in with the passing of the $1.9 stimulus bill that Biden signed into law could give select Americans an $8,000 tax credit for 2021.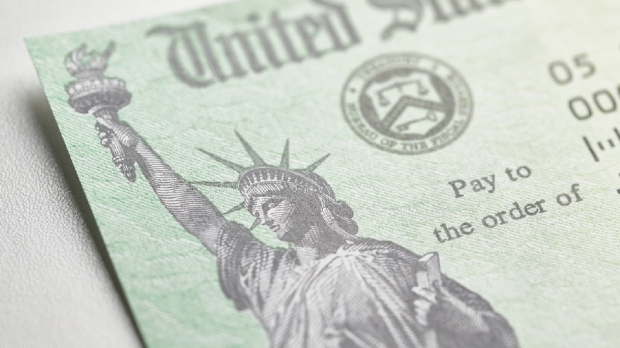 The Child and Dependent Care Credit expansion has been explained by the finance website Nerdwallet; "The Child and Dependent Care Credit can get you up to 50% of up to $8,000 of child care and similar costs for a child under 13, a spouse or parent who cannot care for themselves, or another dependent so that you can work (and up to $16,000 of expenses for two or more dependents)."
Essentially, the credit will be given to individuals that have two or more dependents, and are already eligible for stimulus by meeting the income requirements. It should be noted that the specifics of this credit are somewhat complicated, but what can be simply understood is that the tax credit will only be available to qualifying people; $75,000 for single filers, $150,000 for married filing jointly and $112,500 for head of household filers. For more information on this story, check out this link here.