Update: Overnight I had some people DM me on Twitter and email me informing me of some things that need to be clarified. First of all the cards were reportedly not sold out instantly, but it's because people couldn't buy them at all. There were bots that were scanning the inventory and completing the purchase all before the card hit the website or even Newegg's own search engine.
I had someone email me who I will keep anonymous, who said: "I did not run a bot but I had 3 sites open side by side. The original bad link, Reddit sub thread, new egg with a 3080 rtx search. I refreshed all 3 nonstop. The Reddit sub thread was updated with a new link and the new link showed out of stock. I saw it within seconds of being posted. Meanwhile there was no way to find the page for the card. It wasn't listed in the search or anywhere on the site through browsing".
The email continued: "I can only second hand confirm that people running bots saw the inventory disappear before the new page was posted. GIGABYTE did not enforce any of its policies they claimed were in place to prevent this. The entire launch, every single purchase was invalid based off the rules they stated. They didn't void any of the purchases though and instead turned their back on the community. We aren't mad because we only had 10 minutes to buy the card like your article implies".
Thank you to this person and everyone else who reached out!
Original article: GIGABYTE unleashed its first AORUS-branded custom GeForce RTX 3080 graphics cards on Newegg yesterday, with the cards all selling out in under 10 minutes.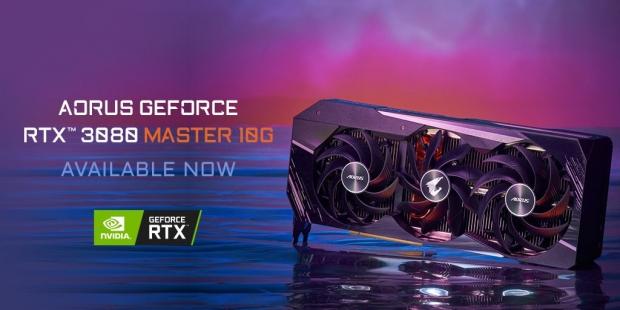 The launch was another mess with GIGABYTE having to comment on the launch, as gamers wanted to buy the AORUS GeForce RTX 3080 cards so bad that once they got their orders in, they were placed with an "Out of Stock" once the order was finished.
The entire mess wasn't helped by an AORUS community manager sharing a broken link to the NVIDIA Reddit subreddit community, which redirected people to a website that gave them an error. 10 minutes after the launch -- once the cards were sold out -- Brian (the AORUS community manager) replaced the link but it was too late.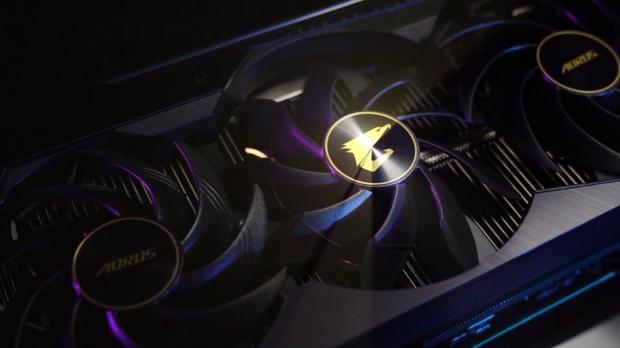 Brian explained on Reddit: "Sorry guys this was a mess of a launch with a lot of last minute poor communication between us and Newegg. I was notified a minute before "launch" that the link they gave us was broken and did not work".
He added: "I wish there was a better way we could have done this ,I had no control of the situation other than the information that was given to me. I hope you'll understand, I totally understand your frustrations and being upset with us. Trust me, I am equally frustrated and upset with the situation".
Once this happened, the entire NVIDIA and GIGABYTE official subreddits were forced to be locked down because people were not happy with the situation. The subreddits were then cleaned.
What a mess...