Sony's first-party PC cross-overs are off to a good start as Horizon Zero Dawn moves over 700,000 copies on Steam in its first month.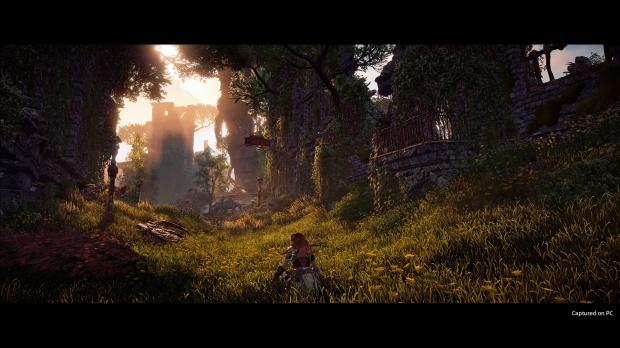 According to latest findings from SuperData, Horizon Zero Dawn sold roughly 716,000 copies on Steam in August. This is up 50% from the estimated combined 477,000 copies Death Stranding sold on EGS and Steam. SuperData also notes Horizon's PC sales approached The Witcher 3's 2015 launch numbers while also handily beating Assassin's Creed Odyssey's PC debut.
The news bodes well for future PlayStation exclusives making the jump to PC. Sony recently confirmed that more PS4 games will jump to PC as it eyes continued back-catalog sales outside of the PlayStation console ecosystem.
Read Also: Sony goes all out with their first PS4 exclusive PC port