CD Projekt RED confirms it won't be developing the next-gen PS5 and Xbox Series X version of The Witcher 3. Instead the project is being handled by an external studio.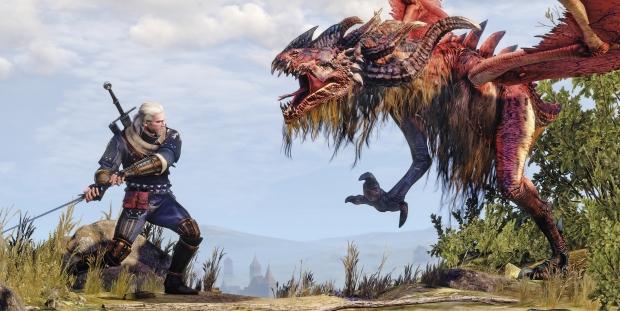 Saber Interactive, the team behind Witcher 3's excellent Switch port, has been tapped to make the game for next-gen consoles. Saber is leading development of the full PS5 and Xbox Series X retail re-release as well as the upgrade enhancements on PC.
Saber will leverage the full might of the PS5, Xbox Series X, and high-end PCs to enable ray tracing, ultra-fast loading times with PCIe 4.0 SSDs, 4K 60FPS perf targets, and more.
The news was confirmed in a recent CD Projekt conference call:
"Regarding The Witcher 3 and its next-gen version: this project is developed outside, with our proven partner who had delivered the 4K version of The Witcher 3 and The Witcher 3 for Switch, so they already know our technology very well," CD Projekt president Adam Kicinski said.
"We asked them to prepare the next-gen port, and as I said during my presentation, we expect a full next-gen experience, with great next gen features, but it doesn't interfere with next-gen development of CP, which is being done internally by the CP team, and we're confirming that CP will be released in the next-gen version."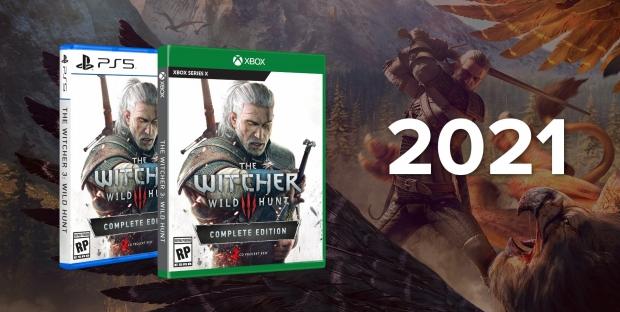 Kicinski clarifies that CD Projekt RED will be developing Cyberpunk 2077's next-gen version internally, and it won't be handled off to other teams like Saber Interactive.
"Well we have to differentiate two things: the current version, which will be released in November, will be playable from the beginning when next-gen consoles are released; you will be able to play the current-gen version on next-gen from day 1. And you can expect a bit higher quality than on the current gen.
"However, the full-blown next-gen version is planned for next year and it will be developed internally."
The Witcher 3's next-gen re-release will launch sometime in 2021. It'll be a separate retail PS5 and Xbox Series X version, but all existing owners on PS4, Xbox One, and PC will get upgraded for free. This includes both the vanilla base game and the GOTY complete edition.