COVID-19 infections pushing the US into even worse 'lockdown 2.0'
If you thought more COVID-19 coronavirus lockdowns weren't in our future, think again: new lockdowns are probably on the way.

Published Sat, Jul 25 2020 3:32 AM CDT
|
Updated Tue, Nov 3 2020 11:42 AM CST
It seems that we're headed into the unfortunate: a second, and probably much worse lockdown over COVID-19 infections surging in multiple states across the US.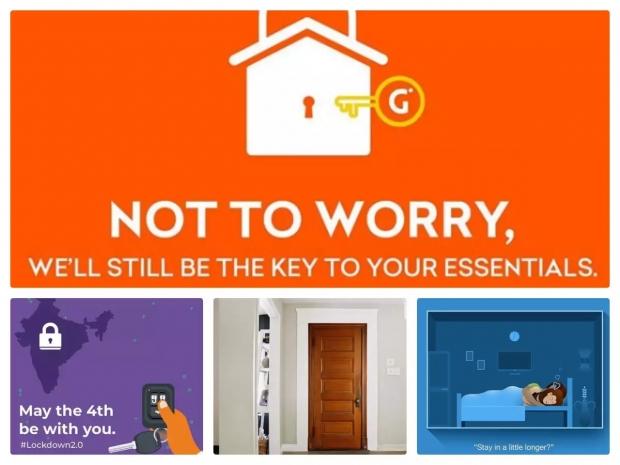 We've seen some US cities and towns opening back up for business, just like any country would need -- but it seems that even with face masks, OCD levels of washing hands, contact tracing, and home isolation weren't enough to stem more coronavirus infections.
There's now whispers of a new "lockdown 2.0" that would happen, but these new lockdowns would be much more fierce than the first. We would see harsher "lockdown 2.0" effects where COVID-19 can spread easily: nightlife establishments (think bars, clubs, restaurants) as well as house parties and other events where lots of people are within close proximity of each other.
We already have bars, clubs, places where you can just chill and drink and mingle, will be closed for the rest of 2020. Schools are half and half, and a very hard thing to balance for parents (as one myself, it is a very hard thing to balance).
How can we stop this, or at least help it? Some experts recommend mandatory face masks, but I can't see that being enforced to 350 million Americans easily. An unfortunate "lockdown 2.0" seems inevitable at this point.
Related Tags