Great news for Star Wars nerds: The original 2004 Battlefront now has official multiplayer on Steam.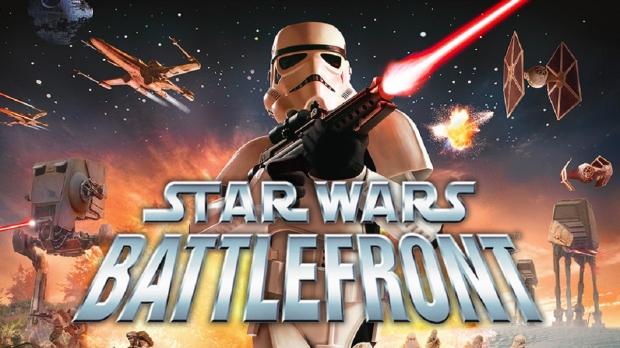 Now's the perfect time to relive some old-school chaos with the original Battlefront on PC. Battlefront II is retired into maintenance mode and Steam just added full online server play to Pandemic's original all-out war shooter. This is a pretty big deal for Battlefront fans who yearn from the classic insanity the originals have to offer; the ship combat, the explosive firefights, the nostalgic graphics and emphasis on gameplay rather than fancy graphics or visuals. No microtransactions, no insane progression grind, just plain fun.
This is the first time Battlefront received official online support since GameSpy, the original server infrastructure host, closed down in 2014. Since then gamers had to get creative and install hex editors and connect to unofficial servers of their own. Now Valve has taken over and switched on servers to host one of the best shooters ever made.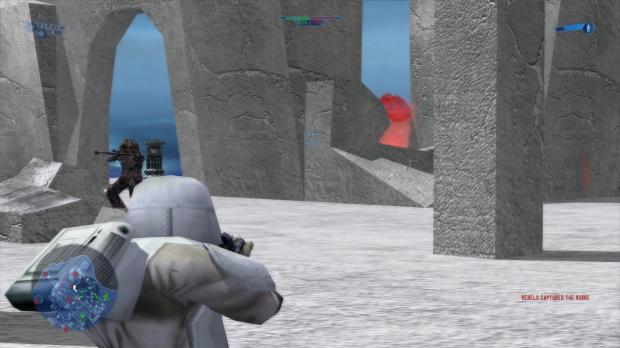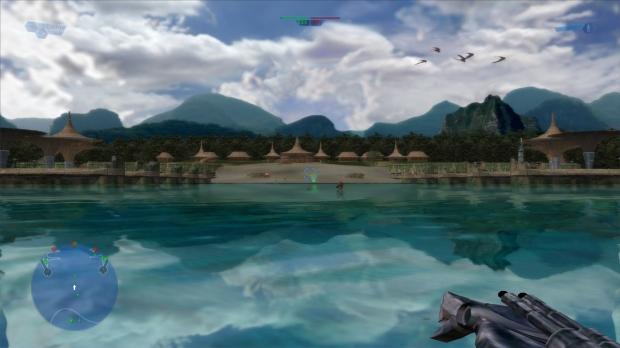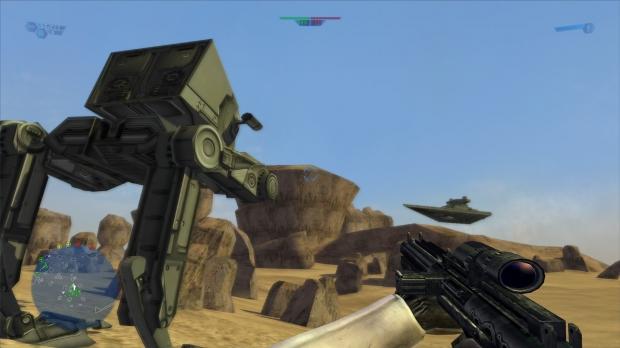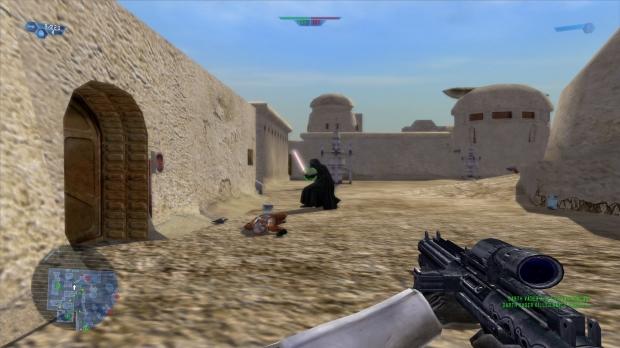 This could put a significant dent in Battlefront II's playerbase on PC. The lack of new updates will be the biggest driver in player fall-off rates and is one of the big reasons we predicted EA Motive's new Star Wars game could be a monetized live game.
Right now Battlefront is on sale for $4.99 on Steam and you should definitely pick it up if you haven't already.