Samsung stuffs up, sends millions of Galaxy phone owners notifications
Samsung sends '1' to millions of Galaxy smartphone owners across the world in its Find My Mobile app.

Published Thu, Feb 20 2020 9:22 PM CST
|
Updated Tue, Nov 3 2020 11:44 AM CST
So, last night I'm chilling out watching the third season of The Handmaid's Tale (which is really great, I suggest you check it out) when my Samsung Galaxy Fold received a new notification to its Find My Mobile service. I crapped my pants quickly, as it simply said '1' but I ignored it.
But then I checked my Galaxy Note 10+ smartphone and it too said '1' and the same notification had popped up, so the poop in my pants got heavier. I waited 30-40 minutes and checked Twitter to discover that plenty of other people received the same notification, and then Samsung addressed it.
Samsung said that the notifications popped up on Galaxy smartphone users handsets after an internal test that went haywire, with the company taking to its official UK support account on Twitter to say the mistake "sent unintentionally during an internal test". Oops.
Did you receive the '1' notification on your Galaxy smartphone?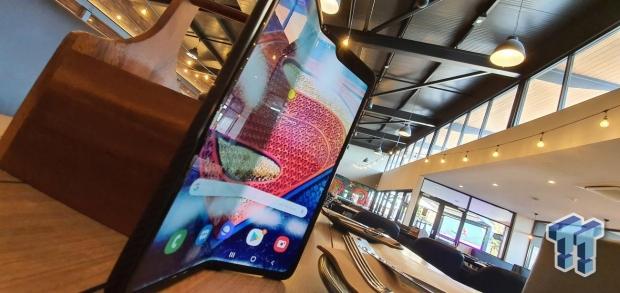 Related Tags