343 Industries plans to overhaul Halo: Reach's lackluster and uninspiring progression system, complete with a nonlinear armor unlock track.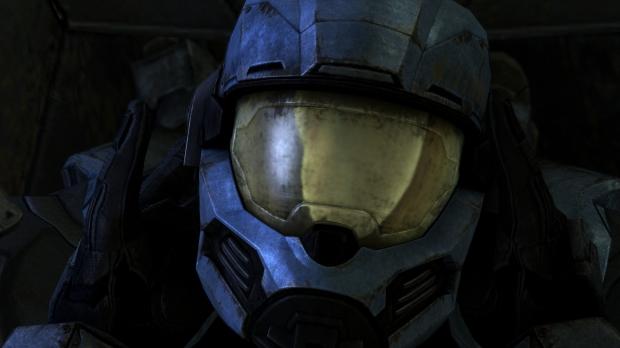 The MCC version of Halo: Reach has a terrible progression system. It's as basic as it gets, a simple seasonal battle pass-style system that gates off the coolest armors behind insane EXP grinds. It's a linear ladder grind that's not creative, unique, or interesting in any way. Compared to the Xbox 360 version, which gives you free access to any armors provided you have the credits to buy them, 343i's armory is kind of embarrassing. That apparently will change, at least in some form.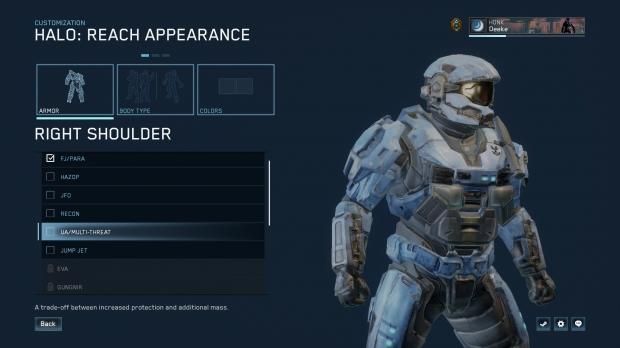 In a recent blog update, 343 Industries says it's exploring new ways to let people cherry-pick what rewards and armor unlocks they want irregardless of previous unlocks. The team is also adding challenges back into Reach, which are basically little optional bounties that reward you for doing specific things in modes like campaign, firefight, or PVP. It was a way to earn extra credits to buy goods in the original game.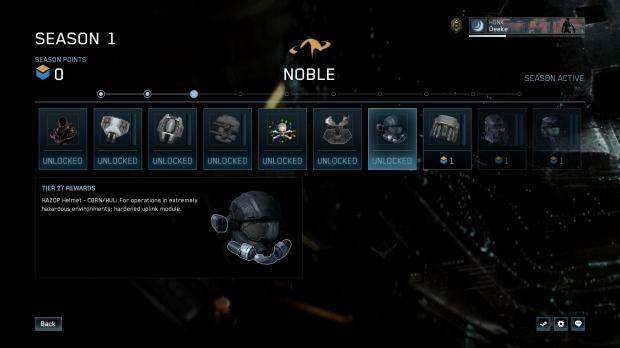 Oh, and campaign will eventually get XP support. These are "medium term" solutions, meaning they probably won't happen any time soon.
In fact, most of Halo: Reach's biggest improvements won't come for a while. The bugfixes have to be beta tested, and the testing phases won't open until 343i is done patching Halo Wars 2 bugs.
Here's an excerpt from the blog update with the pertinent information:
PROGRESSION SYSTEM UPDATE

Another area we have gotten a lot of feedback on is the updated progression system that rolled out with Halo: Reach. To date, we have seen lots of players earning and unlocking items that were previously locked behind a variety of apps and requirements and we have hosted multiple double XP weekends since launch. We continue to hear feedback that players want more balanced medal values across games, faster progress, and to have more choice in how and when they can unlock items. We are looking at both short- and medium-term ways to address this feedback:

We have expanded the ways in which our service configuration files can organize medal XP on a game mode and per game basis. In the near term, we will be increasing the medal XP values for Halo 3 and adjusting Firefight medals and caps to better align with the expected match length.

We will also look at bumping the performance and teamwork XP caps and the XP awarded for teamwork medals.

We are investigating a way to offer unlocks in any order within a page of tiers of the Halo: Reach season system. A full store is out of scope for us at this time, but this seems like a short-term way to offer more options in unlock order going forward.

Challenges are coming in the medium term. Adding challenges will allow flexibility for earning XP and rewards in scenarios that are not currently supported - campaign games and custom games, in addition to matchmade games.

In addition, we will be continually monitoring player behaviors and aggressively issuing bans for players who do not actively participate in games or attempt to manipulate the rewards systems in place. For those who are actively looking to participate and play, we will also have some special events and bonus XP weekends coming up. Keep an eye on Waypoint and the Halo social channels for more details in the future.