2K Games today announced a new BioShock game is in development. But this project has been in the works for at least four years now, and started off in 2015 at a third-party studio.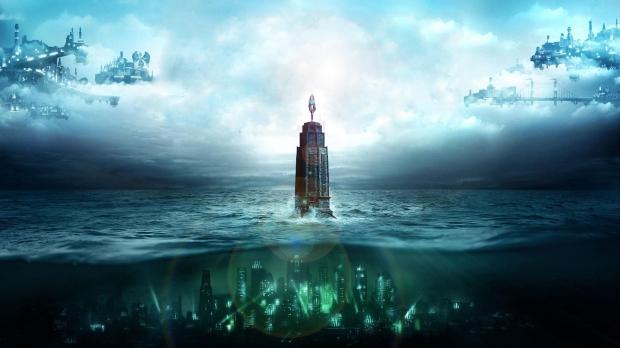 BioShock games are notoriously hard to make and often come with delays, development hell, crunch, and reboots. The same is true for the next BioShock game.
Sources tell Kotaku that BioShock 4's early pre-production started in 2015 at Certain Affinity, an indie studio made of Bungie vets that specializes in first-person shooters. Certain Affinity designed multiplayer for Halo Reach DLC, helped make Halo: Combated Evolve Anniversary, assisted with Halo 4, as well as helping with a handful of Call of Duty games.
After 2K Games shut down Irrational Games, the original devs behind the BioShock series, they handed the next BioShock game to Certain Affinity in 2015. With big games under their belt, Certain Affinity seemed like a good fit for the BioShock franchise, which is mainly an action-based FPS.
But in 2017, 2K Games moved the project to one of its wholly-owned first-party studios (an international tag-team of studios now called Cloud Chamber) presumably to have full control over the features, mechanics, and direction. The game's development was reset, and it's possible BioShock 4's second iteration is being built from scratch.
Given 2K's penchant for live services, it's also likely that BioShock 4 will incorporate some sort of monetization or engagement-driven online play.
This announcement is punctuated by Take-Two's promise of a massive pipeline of new games, including sequels in its biggest franchises.
2K Games says the next BioShock game won't be ready for "a few years," so expect it to be optimized for PlayStation 5 and Project Scarlett next-gen consoles. This extra layer of optimization and platform complexity (there will be as many as 10 major platforms to make games on in 2020) could throw another monkey wrench in the BioShock series' already-shaky development cycles.