Ultimate Doom game bundle coming to consoles, PC
Thinking about buying Doom 2016? May want to hold off a bit.

Published Sun, Dec 8 2019 11:04 AM CST
|
Updated Tue, Nov 3 2020 11:46 AM CST
Now that Doom Eternal has been delayed to March 2020, Bethesda plans to release a new Doom bundle for gamers to chew on in the meantime.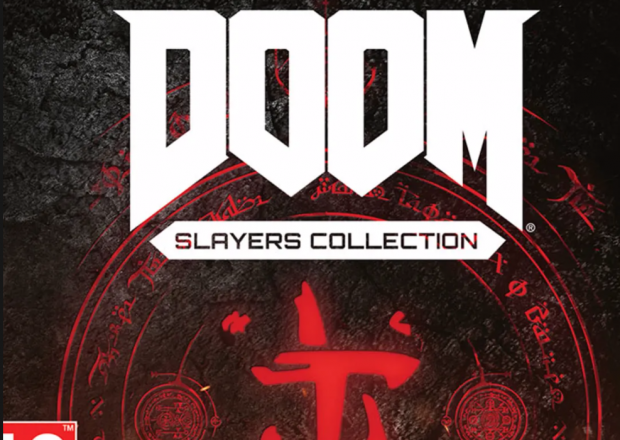 Bethesda's new Doom Slayer's Club Collection packs in a bunch of demon-slaughtering mayhem in one package on PS4, Xbox One, and PC. The bundle sports Doom, Doom II, Doom III, and the excellent Doom 2016 reboot in the same package for a cool $30. There's a catch, though: Dooms I-III are digital-only and aren't included on the disc. You'll have to download these to play.
Sadly Doom 64 didn't make the cut. Bethesda plans to release Doom 64 as a standalone game and is also free with every Doom Eternal pre-order.
Hopefully the Slayer's Club will come overseas. The listing is for the UK, and some of Bethesda's collections--like the Fallout Legacy Collection--are exclusive to Europe.
The collection is due out December 13, 2019.
"The DOOM Slayers Collection takes players through more than two decades of demon slaying - from the classic games that popularized the first-person shooter to the fan favorite franchise reboot, wield an arsenal of powerful weapons as you battle demon hordes on Mars, on Earth, and across Hell in four critically acclaimed games: DOOM, DOOM II, DOOM 3, and DOOM (2016)."
Related Tags