This Nintendo Switch port actually looks better than the PS4 version
Alien Isolation has arrived on the Nintendo Switch and it looks better than PS4 version.

Published Thu, Dec 5 2019 3:09 AM CST
|
Updated Tue, Nov 3 2020 11:46 AM CST
About two weeks ago, Feral Interactive announced that it would be releasing the port of Creative Assembly's Alien: Isolation on the Nintendo Switch. Now that the title has released, could this be the best Nintendo Switch port yet?
Digital Foundry has put the Alien: Isolation port for the Nintendo Switch under the microscope, and what they have found is truly impressive. Usually, porting companies like Panic Button do a great job at porting over heavy games such as DOOM to the Switch, but with these ports are obvious downgrades in visuals and performance.
Alien: Isolation is an outlier in this regard, as Digital Foundry has found many parts of it that are better than the original releases on the Xbox One and PS4. Digital Foundry says, "in reality the Switch version looks substantially cleaner in motion, and this is due to a reliance on a more modern accumulation temporal anti-aliasing solution. This approach massively reduces in-surface aliasing and edge shimmering to the point where it looks flat out better than the original console releases."
If you skip to about 5:00 in the above video you can see comparisons that back up this claim. What we see is the PS4 version shimmering on edges and the Switch version looking cleaner and much more smooth in certain examples. Feral Interactive has clearly done an astonishing job at porting over Alien: Isolation to the Nintendo Switch, Digital Foundry even goes as far to say that this could be the best port the Switch has ever received.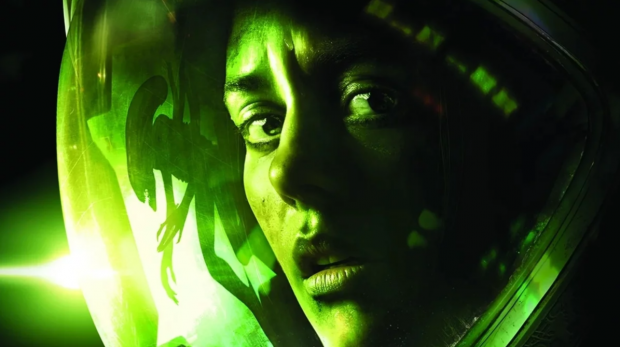 Related Tags