Outlast goes co-op multiplayer with new Cold War spin-off
Ultra-creepy horror series Outlast gets new four-player co-op spin-off.

Published Wed, Dec 4 2019 5:22 PM CST
|
Updated Tue, Nov 3 2020 11:46 AM CST
Ever wanted to bring a friend along into your Outlast nightmare? Red Barrels has you covered.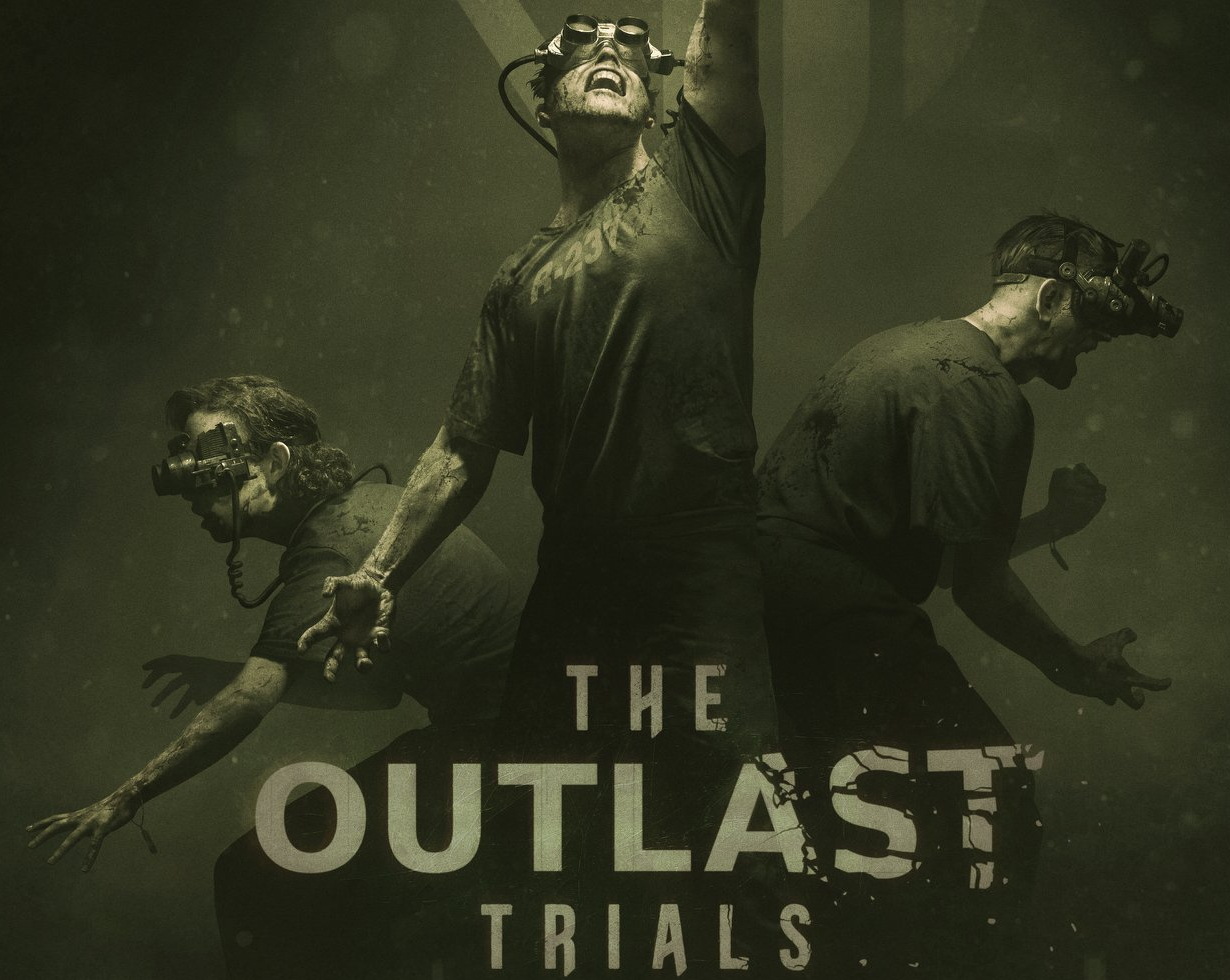 A new Outlast game is on the horizon, but it's pretty different than what we're used to. Instead of a totally singleplayer mind-bending horrorfest, the new Outlast lets you bring along some friend. It's called The Outlast Trials, is set during the Cold War and it features four-player co-op for tantalizing terror.
This time around there's no camera. Test subjects (aka players) have night-vision goggles strapped to their heads and are apparently trapped in an underground chasm. You could be American soldiers captured and subjected to nightmarish tortures--or the reverse, a Communist put through mind-breaking experiments on American soil.
We don't know much about the game, but we do know it's co-op and it's not a VR project. No release date was announced.
As someone who absolutely loved Outlast II, I can't wait to see what Red Barrels cooks up next. They're some of the best horror-makers out there and I have full faith in their ambitious co-op vision.
Here's what the announcement post said:
The Red Barrels team is excited to announce our latest project in the Outlast universe. Set in the era of the Cold War, The Outlast Trials will allow players to face the horrors that await by themselves or with fellow test subjects

The Outlast Trials is still in production, and as our co-founder David Chateauneuf puts it: "Now we've done our proof of concept, it is time to focus on content creation, variety... and gore."
Related Tags