Half-Life: Alyx VR is a Half-Life 2 prequel, coming March 2020
Valve's new VR exclusive Half-Life game is a prequel to HL2, releases March 2020.
Published
|
Updated Tue, Nov 3 2020 11:46 AM CST
1 minute & 40 seconds read time
It's FINALLY happening! Valve just revealed a new Half-Life game, but it's exclusive to VR.
Half-Life: Alyx bridges the story between Half-Life and Half-Life 2, and puts you in the shoes of Alyx Vance, complete with immersive virtual reality motion-tracking and interactive realism. You'll be able to scour the environment to find bullets on a shelf, for example, or lean around corners too shoot from cover and even dodge enemy attacks in real-time.
Half-Life: Alyx was built from the ground up specifically for VR and aims to be the platform's killer app when it releases March 2020. The game is compatible with all SteamVR headsets, including Oculus Rift, HTC Vive, the Valve Index, and even Windows Mixed Reality headsets.
Check below for more info and a ton of screenshots.
You are Alyx Vance, and you're about to spark a revolution

You and your father were relocated to City 17. In the years since, you've continued your clandestine scientific activity-performing critical research, and building invaluable tools for the few humans brave enough to defy the Combine.

Every day you learn more about your enemy, and every day you work toward finding a weakness.

A full-length game built from the ground up for virtual reality

Lean around a broken wall and under a barnacle to make an impossible shot. Rummage through shelves to find a healing syringe and some shotgun shells. Manipulate tools to hack alien interfaces. Tear a headcrab off your face and throw it out the window. VR was built for the kind of gameplay that sits at the heart of Half-Life.

Play on any SteamVR system

If you have VR hardware that works with a computer, then it works with SteamVR.

If you don't yet own any VR hardware, now's the time. Headsets support different sets of features, so the experience will vary between them. Half-Life: Alyx was built hand in hand with Valve Index, which is the highest fidelity option on the market, but the game works great with Vive, Rift and Windows Mixed Reality too. Check out the different options to choose which one is right for you.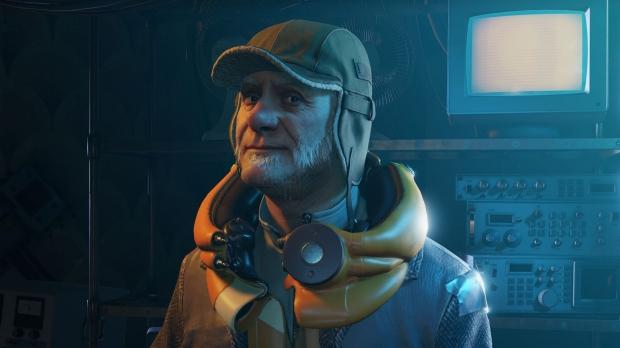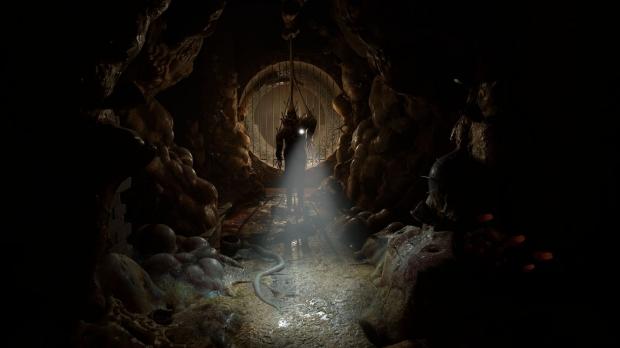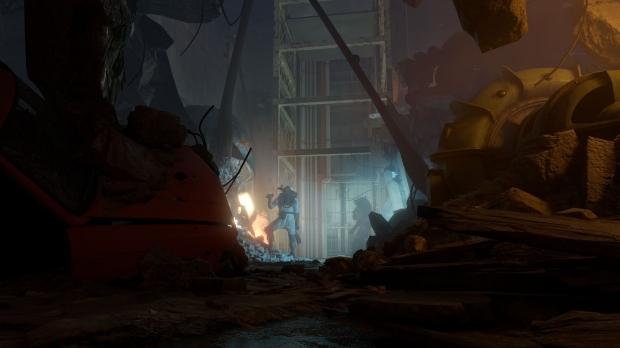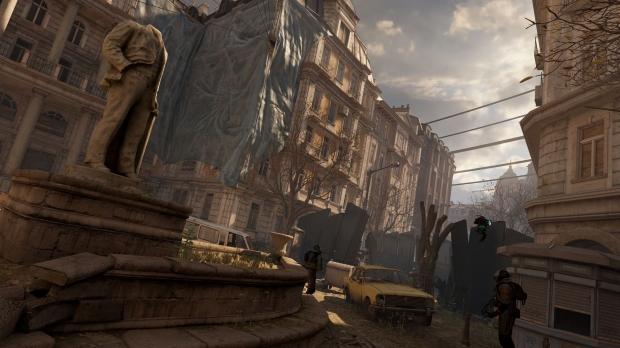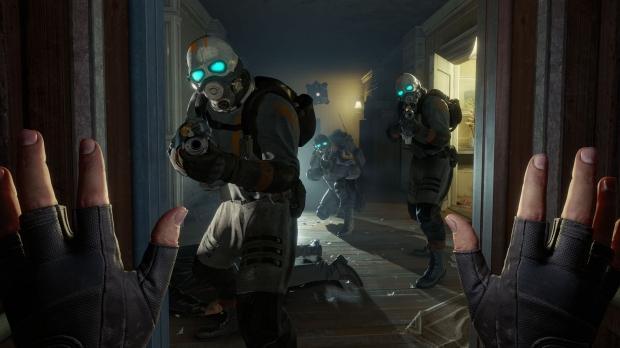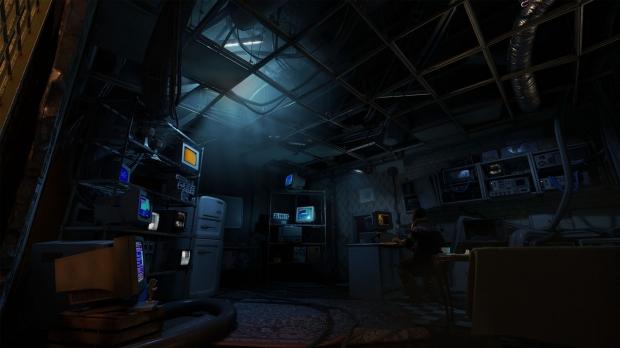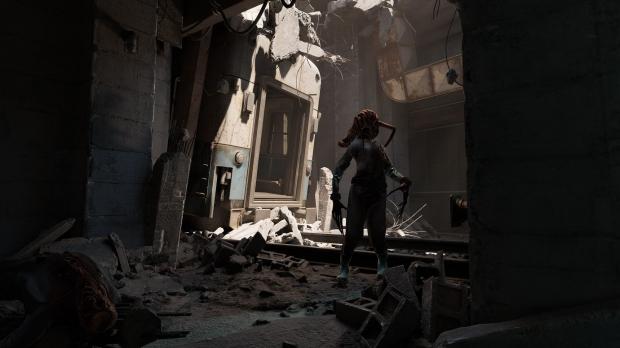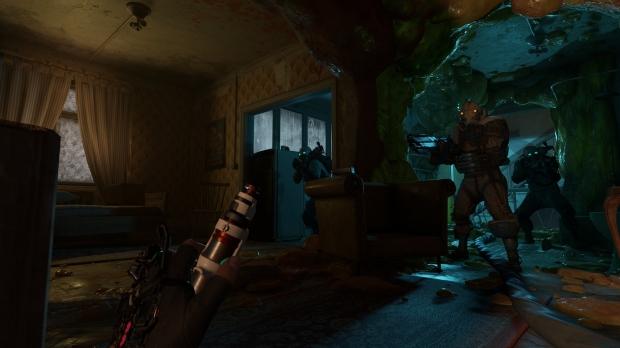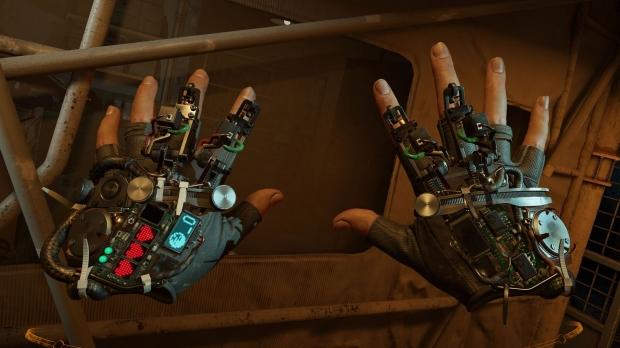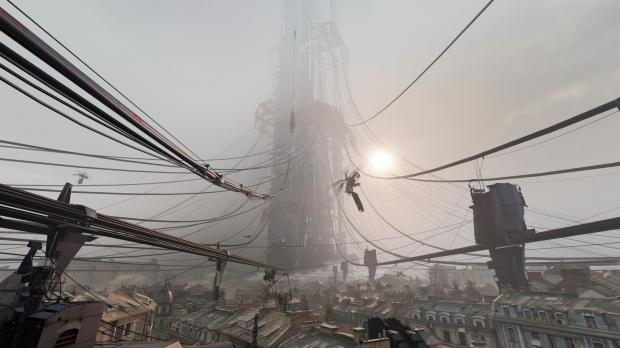 Related Tags