Elon Musk called a British diver 'pedo-guy', now faces slander lawsuit
Elon Musk will appear in front of a US District Court for a slander lawsuit filed against him.

Published Thu, Nov 21 2019 1:04 AM CST
|
Updated Tue, Nov 3 2020 11:46 AM CST
Elon Musk is well-known for his commitment to the public forum Twitter. His comments to fans are his way of addressing supporters and the public. Sometimes those comments can get out of hand, though, or at least they are alleged to be out of hand.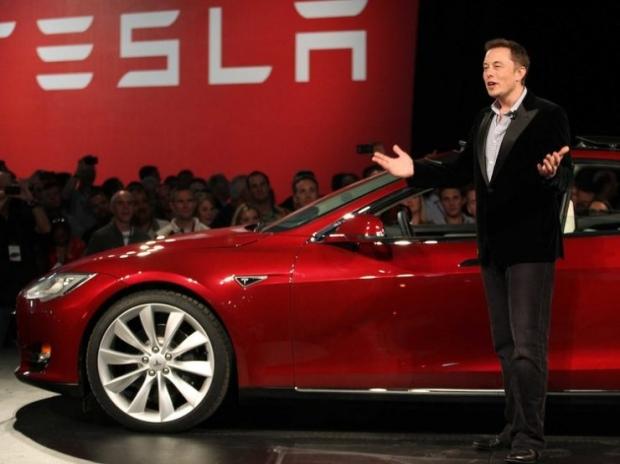 Back in 2018, Musk gave a comment that left the public in distaste and especially the person/s who were on the receiving end. Tesla's CEO allegedly abused a British diver, Vernon Unsworth, calling him a 'pedo guy' and also abused a BuzzFeed reporter. Unsworth is now taking Musk to court, and the US District Court has said that they will hear his suit.
Unsworth said that Musk's efforts to rescue children in Thailand were a mere "PR stunt" and Musk's intelligence of the caves the children were trapped in was below par. In response to Unsworth's critics of Musk's methods, Musk called Unsworth a "pedo-guy" and Unsworth followed up with the response "stick his submarine where it hurts." The United States District Court in Los Angeles will commence hearing the suit on December 3rd.
If you are after more details about the story unfolding between Musk and Unsworth, check out this article here.
Related Tags