BioWare plans to save Anthem with The Taken King-style expansion
At BioWare, Anthem is far from dead. The shooter is getting reborn with massive changes.

Published Fri, Nov 15 2019 5:40 PM CST
|
Updated Tue, Nov 3 2020 11:46 AM CST
BioWare isn't giving up on Anthem, and plans to roll out big updates to turn the game around.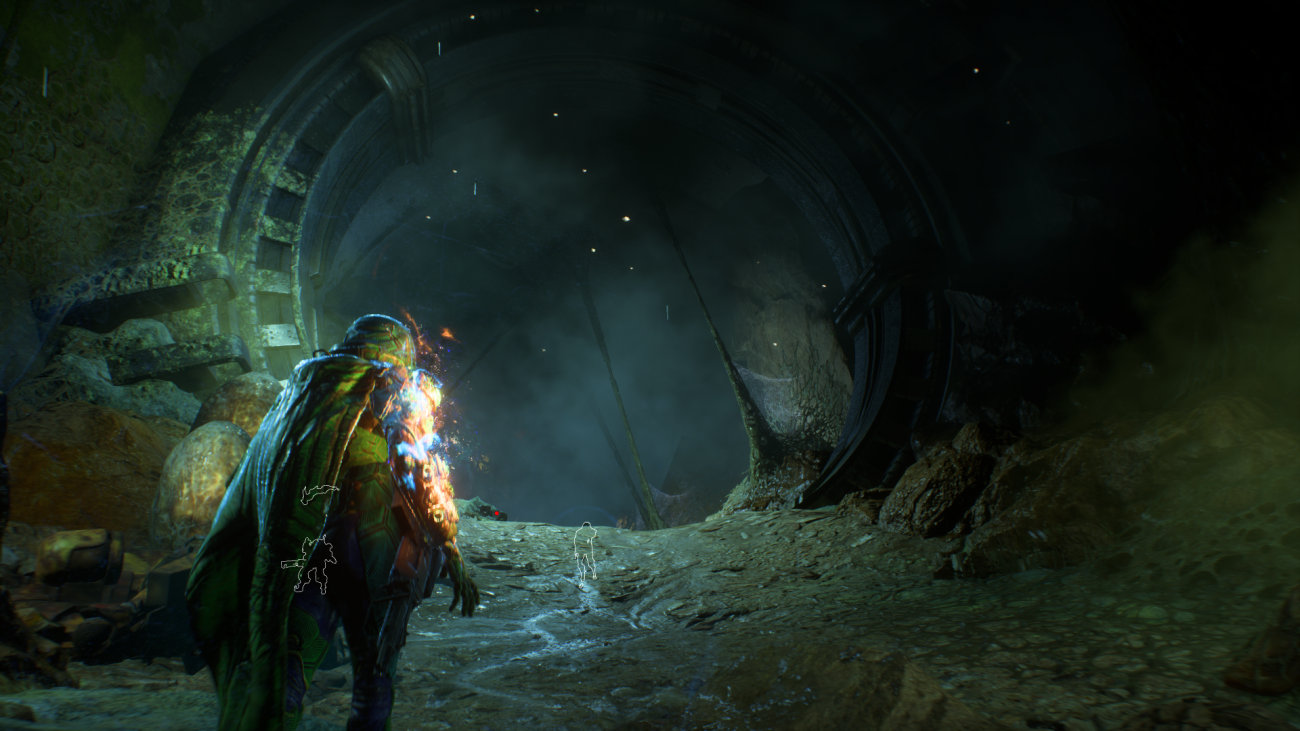 Anthem is far from dead--at least at BioWare. The game has been lambasted by its playerbase for months after release, and seems to barely have a pulse when it comes to active players. As a live service game, Anthem failed. But BioWare wants to right the ship with a huge expansion that systematically overhauls loot, skills, and most importantly, the online elements.
The ambitious shooter-looter will get a huge The Taken King-style update to revamp Anthem's soft spots, sources close to BioWare tell Kotaku's Jason Schreier. The idea is to radically change and streamline gameplay (not unlike No Man's Sky's huge NEXT update) to make Anthem less jarring and awkward. In many ways, BioWare wants to finish Anthem and reach its full potential.
Sources tell Kotaku that multiple BioWare teams are tweaking Anthem, including groups in its Austin and Edmonton offices. Gamers should see massive optimizations to everything from the loot grind, which is arguably the most important, to gear itself and how skills work. For Anthem to work, it must be genuinely enjoyable to grind items--it has to be fun first, and only then can BioWare think about monetizing it.
We're happy that our dramatic 'BioWare might by dying' story is far from the mark, and that the studio isn't throwing in the towel on its big new IP.
There's just one potential problem: BioWare doesn't have a complete plan just yet. The developer is still in the ideas, experimentation, and iteration phase, so the update could take a while. It appears BioWare was also taking Hello Games' approach to revamping No Man's Sky, which basically hid everything until the content was actually ready.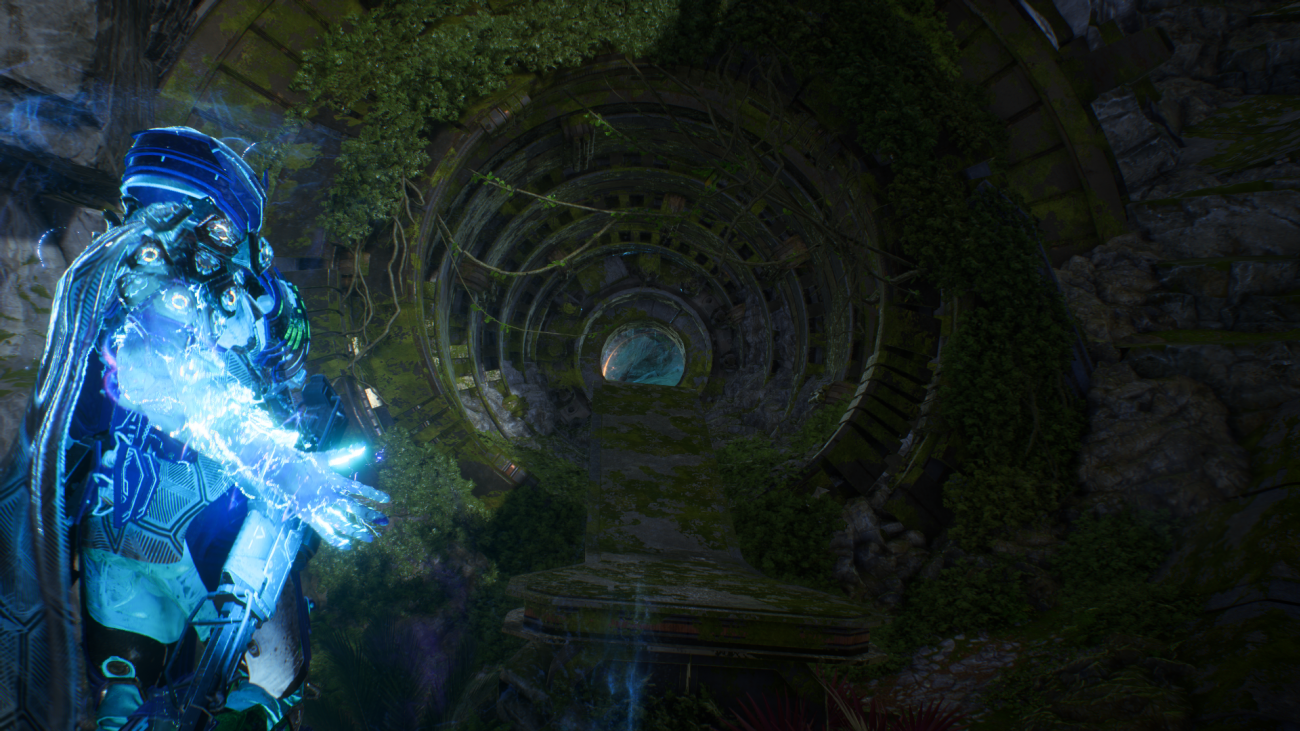 Read Also: Anthem Review: Flight of Fancy
There's also the possibility BioWare's past issues with cohesion could affect Anthem's big rebirth.
Past reports say the developer had severe internal issues that saw depression, anxiety, and even mental breakdowns run rampant through the offices. Merciless crunch and a lack of direction was to blame. Now that BioWare is run by Casey Hudson, it's possible its multiple studios are recovering from the tumult little by little, but it remains to be seen if the issues are still present.
Considering the amount of cash EA invested into Anthem, and how much manpower BioWare put into the game, it makes sense they're not giving up just yet. Anthem has potential--its world is interesting and beautiful, its flight mechanics are great, and the gameplay can be genuinely fun--and it's refreshing to see the team isn't giving up on their vision.
Let's also not forget that Anthem sold really well. It just didn't keep player sentiment and was ripped apart on social media streams, YouTube channels, and even Reddit.
BioWare has collected reams of feedback and should use it to transform Anthem into something more enjoyable.
Related Tags