SpaceX launches 60 more global internet satellites, only 41,940 to go
SpaceX just launched 60 mini-satellites in an effort to provide the world with global internet coverage.

Published Tue, Nov 12 2019 12:27 AM CST
|
Updated Tue, Nov 3 2020 11:46 AM CST
On Monday, SpaceX's Falcon rocket took off to the stars, and aboard the rocket was Starlink mini-satellites. 60 mini-satellites in total to be precise.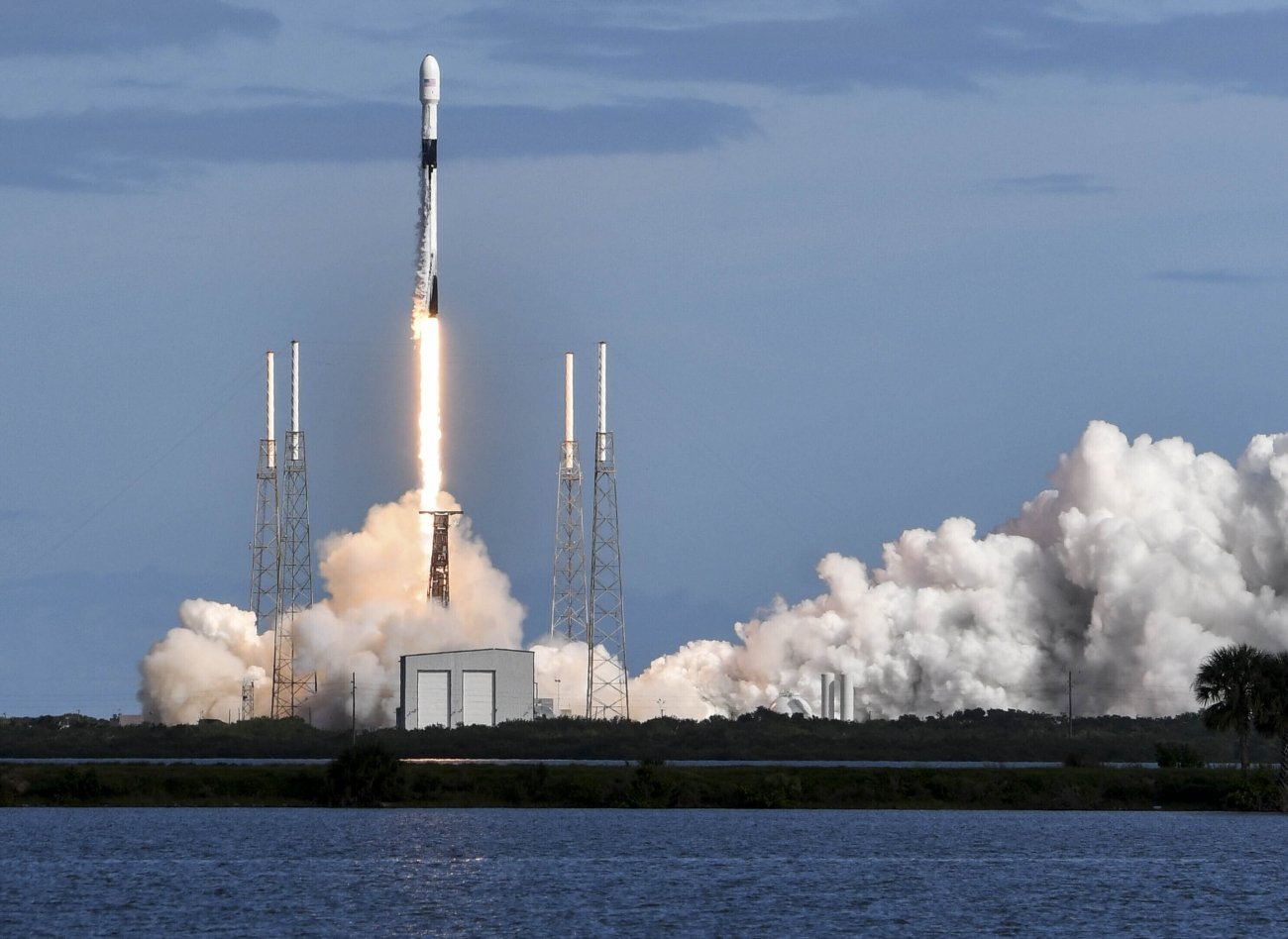 The satellites aboard the Falcon rocket are just 575 pounds each (260kg), and have joined the other 60, which were launched back in May. Elon Musk, SpaceX founder and chief executive eventually wants to have thousands of these Starlink satellites floating around in orbit, as the plan is to offer the world a global high-speed internet connection everywhere.
Not only are there 60 more Starlink satellites now in orbit, but SpaceX also achieved two new milestones with this launch. This launch was the first time SpaceX flew a rocket with a previously used nose cone and an orbital booster that has been used three times previously. According to Musk, "These boosters are designed to be used 10 times. Let's turn it around for a fifth, guys".
As for the satellites, each of them are equipped with an autonomous system for dodging space junk, so we need not worry about them colliding with anything else up there. Musk and SpaceX's end goal with Starlink is to offer an early version of a high-speed global internet connection by late 2020, and eventually have 42,000 Starlink satellites in orbit.
Related Tags