Segway's first eBikes only travel 40 & 74 miles, but are $3,000/$4,500
The first electric dirt bikes from Segway are arriving sometime in early 2020.

Published Wed, Nov 6 2019 4:05 AM CST
|
Updated Tue, Nov 3 2020 11:46 AM CST
When you think of Segway, you most likely think of the Segway PT, but now you are going to think of dirt bikes, yes, that's right, dirt bikes by Segway.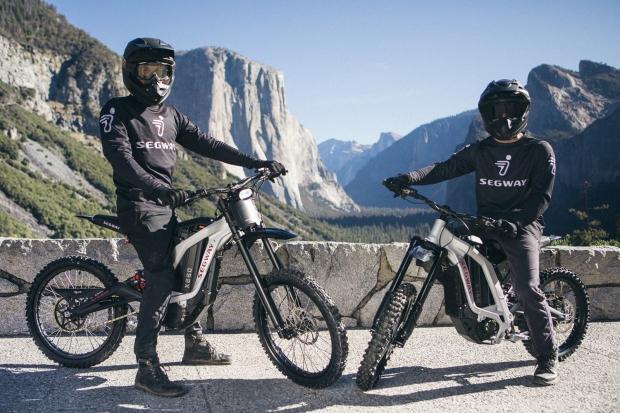 Segway are introducing two new dirt bike models that are hybrids between what would be considered as a normal dirt bike and a mountain bike. These two new models are Dirt eBike's and are the X160 and the X260. Firstly, the X160 is the smaller of the two and is more focussed on agility rather than raw power.
It has thin wheels that only measure in at 1-inches, and from the above image, we can see it has a compact frame when compared to the X260. The X160 has a top speed of 31.1mph and only has an estimated travel range of 40.4 miles while the X260 is much more powerful with a 74.6-mile range and a top speed of 46.6mph.
Segway has said that both of the bikes will be launching sometime in 2020, and the prices are the following: X160 for $3,000 and X260 for $4,500.
Related Tags