The U.S. government begins national security investigation into TikTok
ByteDance is being investigated for a potentially illegal acquisition of Musical.ly.
Published
0 minutes & 50 seconds read time
TikTok's parent company could be in a little bit of trouble as an investigation has been opened up regarding its acquisition of Musical.ly.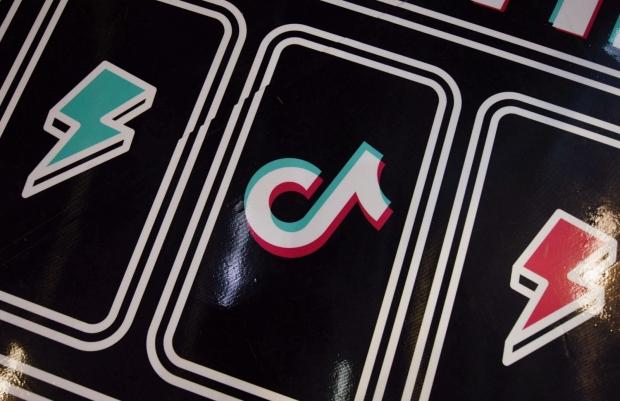 According to a new report out of Reuters, the Committee on Foreign Investment in the United States (CFIUS) has begun to open up an investigation into ByteDance's acquisition of Musical.ly back in 2017. The acquisition for Musical.ly was for a whopping $1 billion, and the reason for the investigation is over U.S. concerns the Chinese owned company might be censoring politically sensitive content.
Reuters reports that CFIUS has reviewed the company acquisition, and found that TikTok did not seek proper clearance from the CFIUS. A TikTok spokesperson said, "While we cannot comment on ongoing regulatory processes, TikTok has made clear that we have no higher priority than earning the trust of users and regulators in the U.S. Part of that effort includes working with Congress and we are committed to doing so." The CFIUS also had a spokesperson who declined to reveal any details regarding the ongoing investigation.
Related Tags